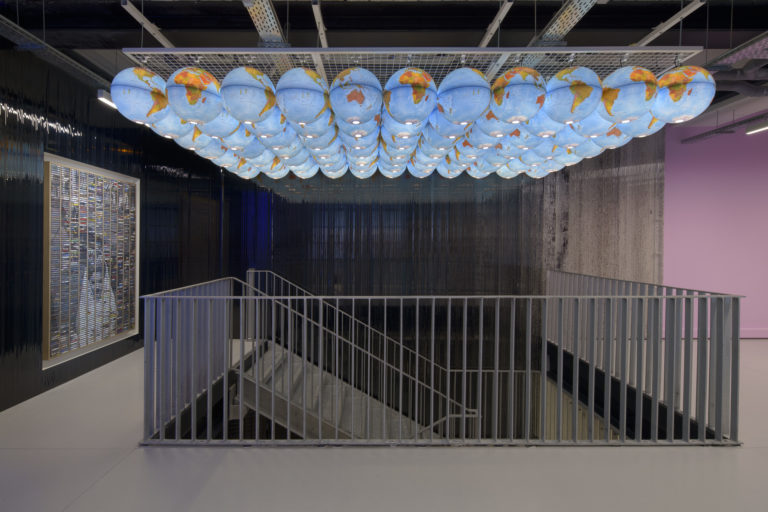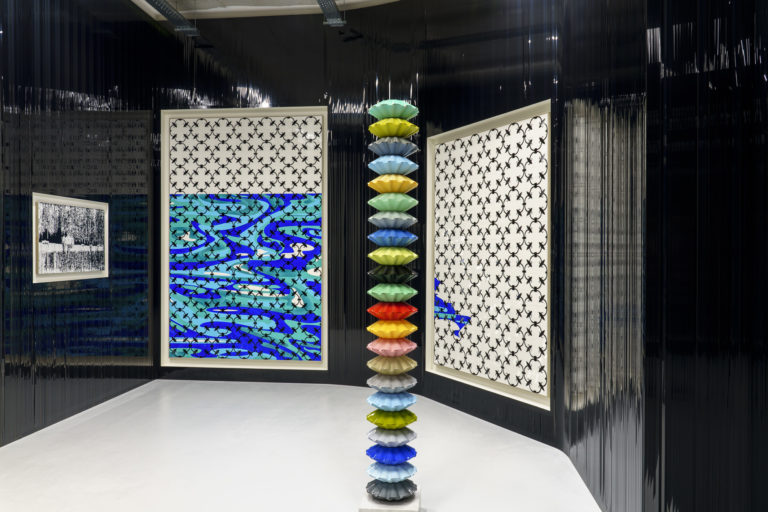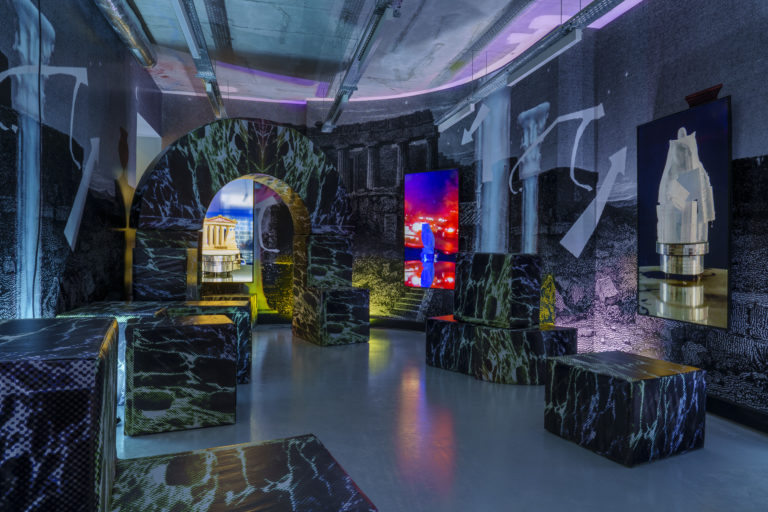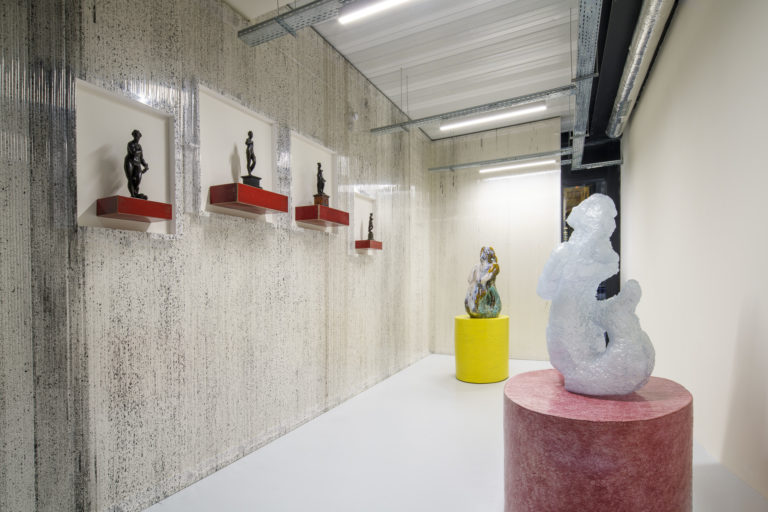 diptyque
(2020 - 2021)
diptyque is a pioneer of perfume: a forerunner of an art de vivre through the senses. For diptyque, perfume is an art, and art is a journey. The first store opened in 1961 at 34 boulevard Saint Germain; today, the maison exports its brand of Parisian chic to 42 countries.
domaines
download
l'art en plus partnered with diptyque since 2020 to design and oversee the artistic module of Le Grand Tour, a large-scale undertaking that celebrated the brand's 60-year presence in the world.
For 2021, diptyque wanted to celebrate its 60th anniversary by paying tribute to the brand's founding trio: three aesthetes attuned to beauty and to cultures worldwide. Several unique initiatives were dreamed up by the brand, particularly original scents created by famous noses, distributed in limited editions to global pop-ups. diptyque asked l'art en plus to draft and manage the artistic thread of this ambitious celebration through collaborations with international artists. Each one drew from the flagship destinations of the "diptyque journey" as inspiration: Paris, Venice, Milies, Tokyo and Byblos.
l'art en plus advised diptyque on their selection of five international creators: Joël Andrianomearisoa, Johan Creten, Rabih Kayrouz, Zoë Paul and Hiroshi Sugimoto. They were asked to imagine and illustrate a destination via a work of art linked to the olfactory. The agency coordinateds with the artists and the brand's in-house teams, including the production of five limited editions, each constituting its own set of technical challenges.
l'art en plus oversaw and coordinated the production of a unique contemporary art exhibition, designed with the curator Jérôme Sans, bringing together original works produced in-situ by nine international artists: Joël Andrianomearisoa, Andreas Angelidakis, Johan Creten, Gregor Hildebrandt, Chourouk Hriech, Rabih Kayrouz, Ange Leccia, Zoë Paul and Hiroshi Sugimoto. More than 20,000 visitors discovered the exhibition entitled Voyages immobiles – Le Grand Tour which inaugurated the new Parisian spaces of the Poste du Louvre. In parallel, the agency assisted with communication, bringing in journalists and art-focused media, in addition to coordinating public relations and cultural partnerships for the event (private tours during FIAC, visits for museum members and groups of collectors, etc.). Le Grand Tour was a true success for diptyque, both in terms of image-building and brand visibility. Its artistic component, both limited editions and exhibited works, were applauded by the media, professionals, influencers and by the public.