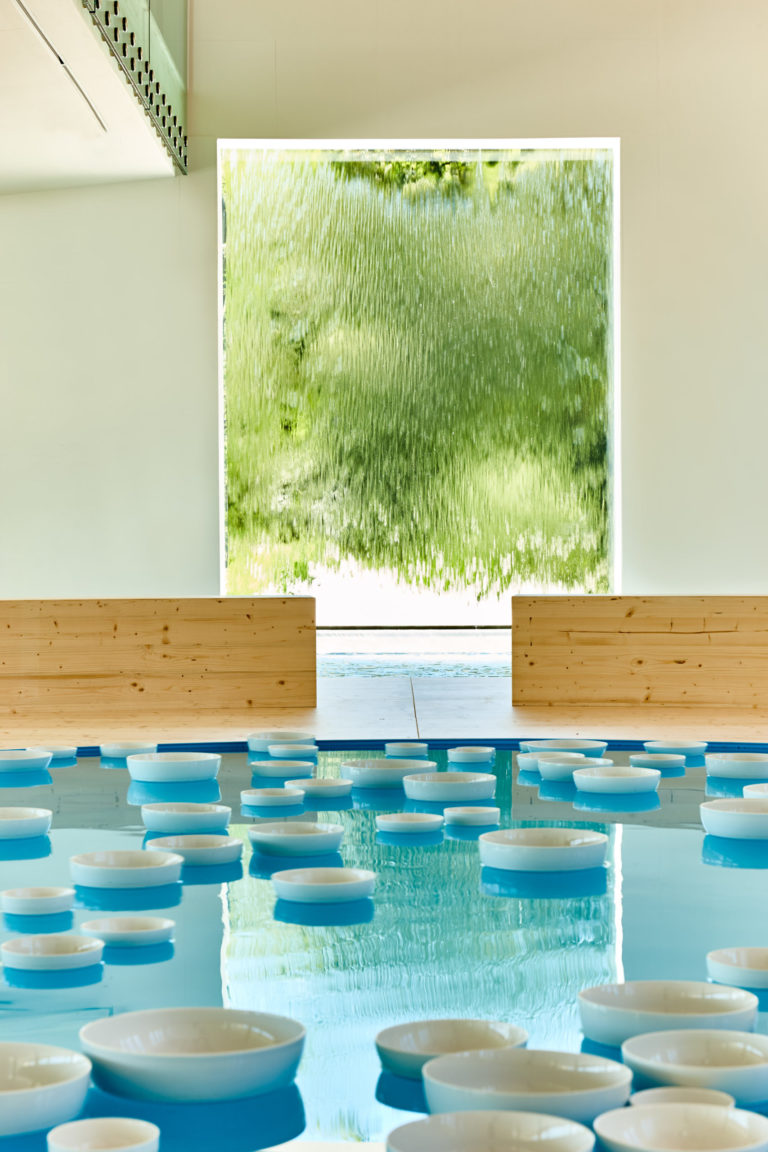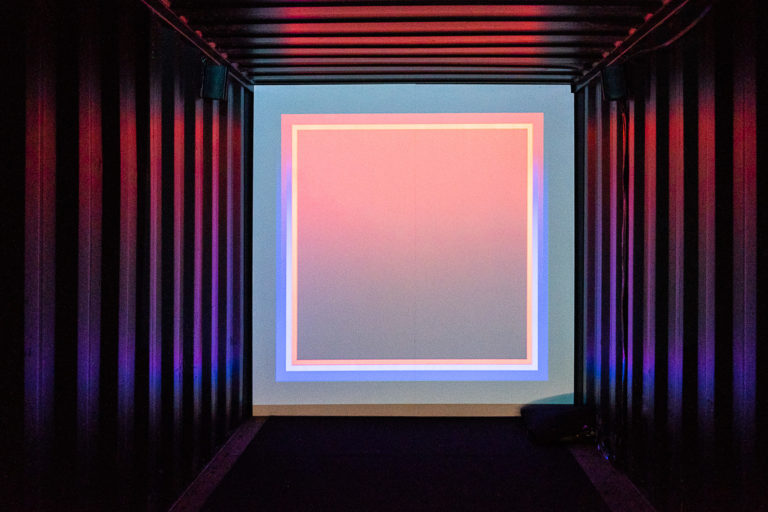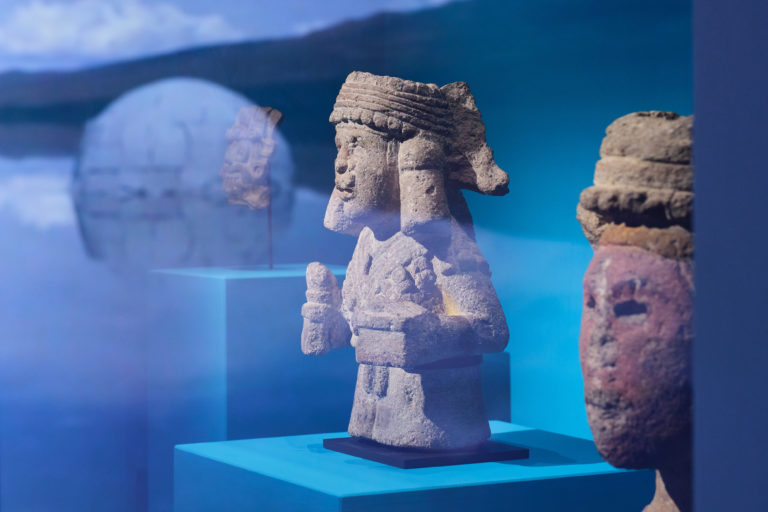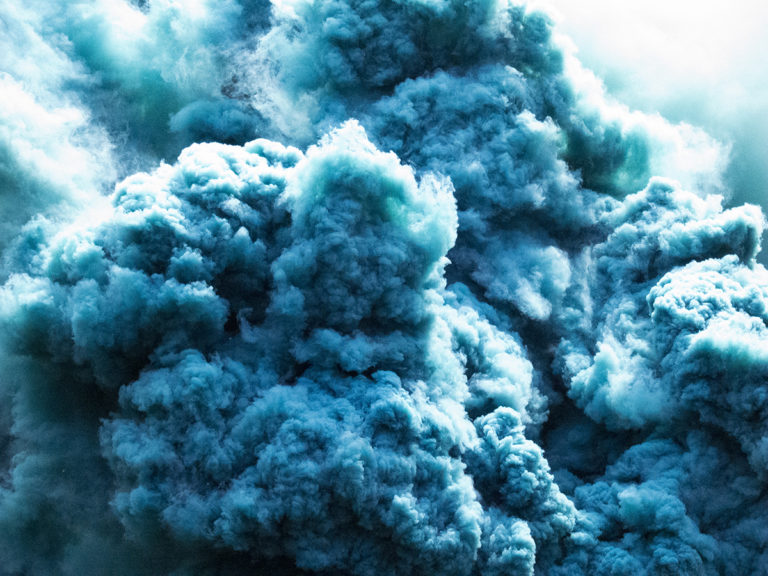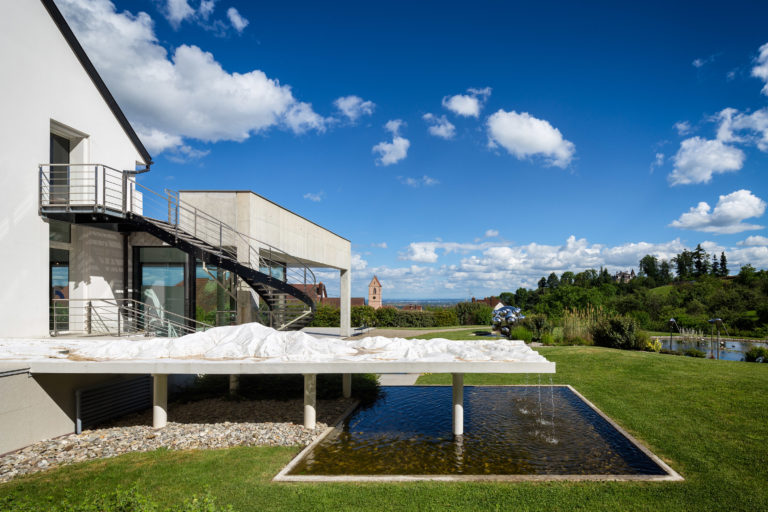 Fondation François Schneider
(since 2017)
A philanthropic foundation based in Alsace (France), in the heart of Europe, the Fondation François Schneider works in the fields of education and culture through various initiatives on the theme of water.
domaines
Philanthropy
Art Award
Art Collection
Residencies
Sculpture Park
Contemporary Art
Education
Ecological Transition
l'art en plus advises the Fondation François Schneider since 2017.
Philanthropic foundation, established in 2000 and recognized as an establishment acting in the public interest in 2005. The Fondation François Schneider works in the twin fields of culture and education. The foundation enables students to access higher education through scholarships and supports contemporary artists in the development of their careers. The foundation, directed by Marie Terrieux, encourages creative activity through various initiatives devoted to the theme of water, including an international competition, the acquisition of works for its collection and the organization of themed exhibitions in its contemporary art center and sculpture garden. This work is complemented by publications, loans, travelling exhibitions and a residency program for young artists from art schools along the Rhine. Located beside the Rhine, the Fondation François Schneider places interculturality at the heart of its programming, aiming to develop fruitful contacts between artists and the local populations of these different areas.
l'art en plus orchestrates the promotion of the foundation's exhibitions, including Liquide Liquide, a unique immersive exhibition by Céleste Boursier-Mougenot in 2019, and Les territoires de l'eau, an event exhibition co-produced with the Musée du quai Branly-Jacques Chirac for the foundation's 20th anniversary. The agency also accompanies the Contemporary Talents competitions and their winners.