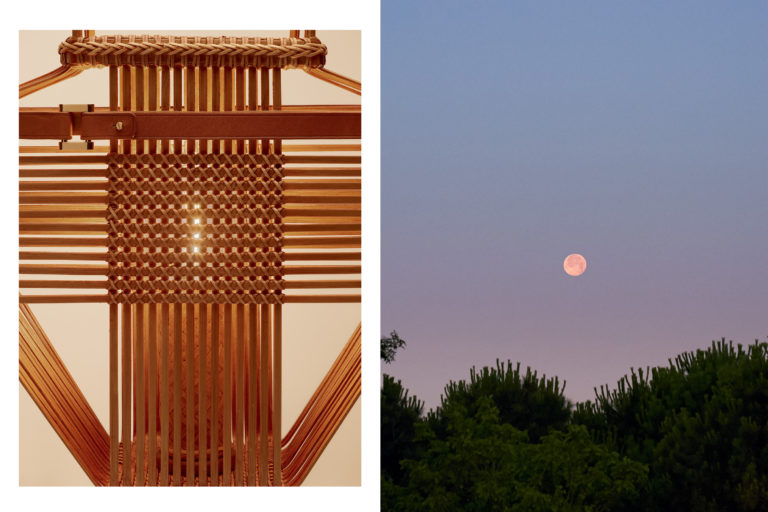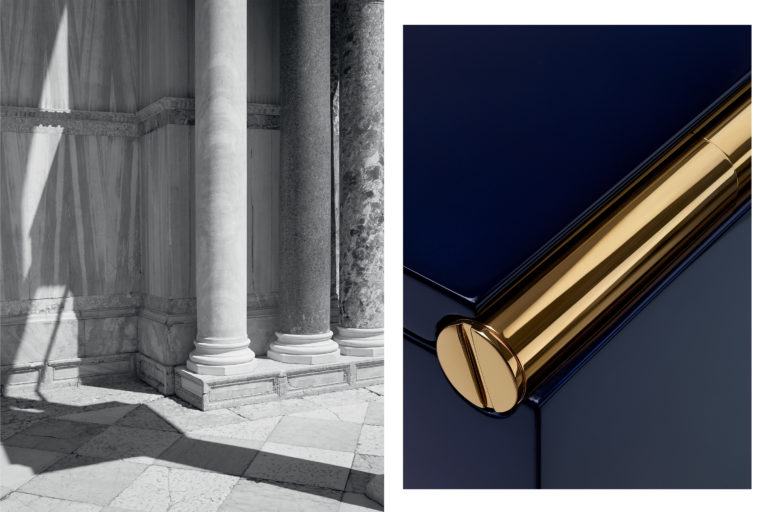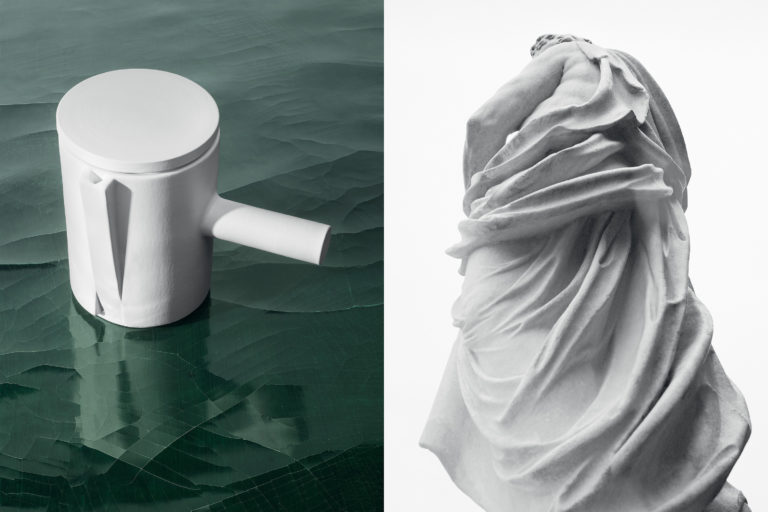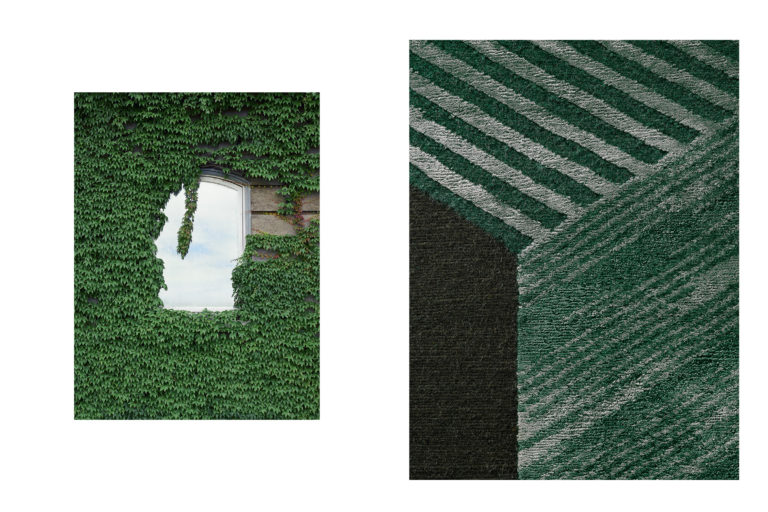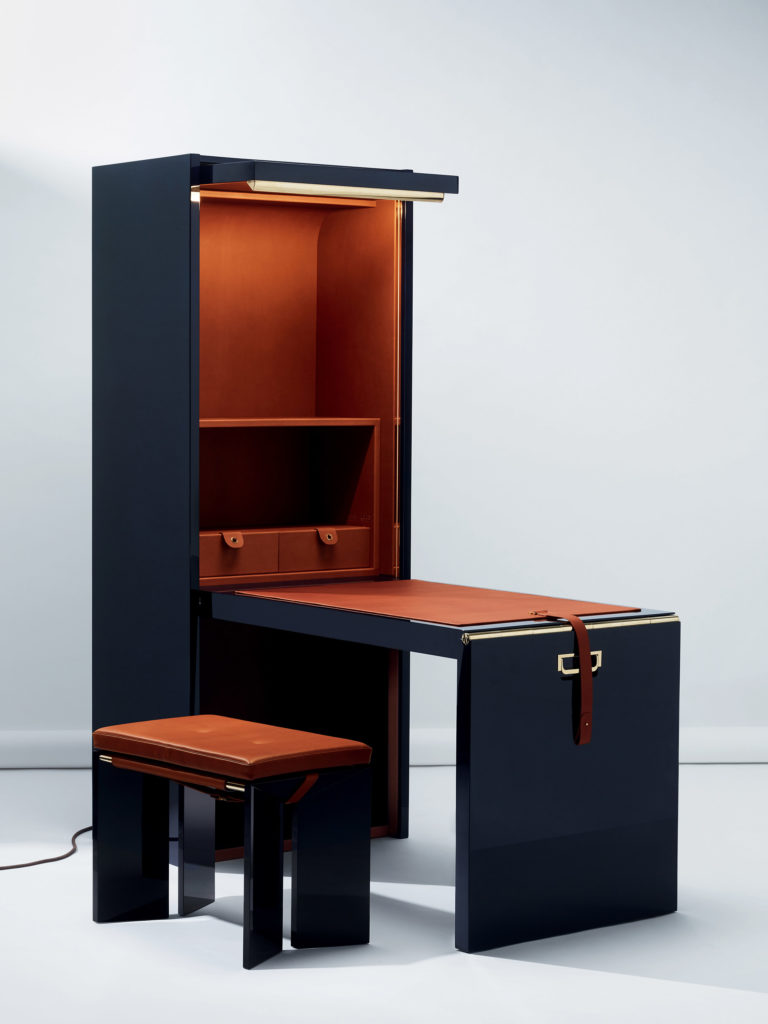 Fonds de dotation Orient Express
(since 2021)
A pioneer in Travel Art, Orient Express has shown its first series of Manifest Pieces during FIAC 2016, evocative of an art of living and travelling born nearly 140 years ago.
domaines
Design
Art and Crafts
Photography
Ecological Transition
l'art en plus accompanies the Orient Express endowment fund since 2021.
The Orient Express Endowment Fund was created in 2018 with the aim of preserving, collecting, enhancing and transmitting the heritage and culture attached to the iconic train and its history.
The fund is the custodian of the corporate archives of the former Compagnie internationale des wagons-lits as well as a considerable collection of historical objects. This collection is made up of remarkable pieces and is part of a ever-expanding heritage, enriched by contributions from contemporary artists, particularly in the field of documentary and artistic photography.
Driven by the desire to share and promote this exceptional heritage, the Orient Express Endowment Fund has become a leading player in cultural sponsorship in France and abroad.