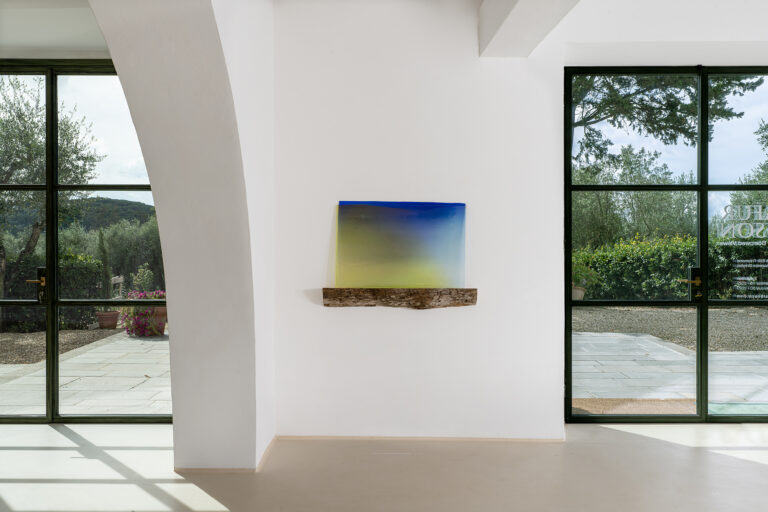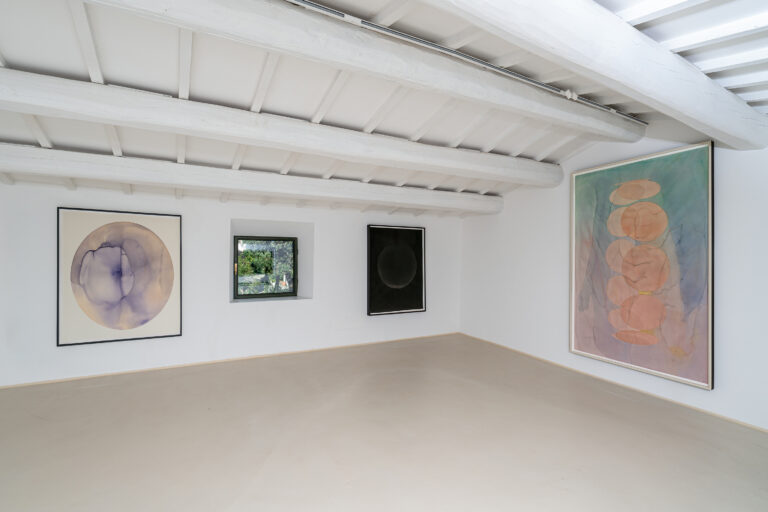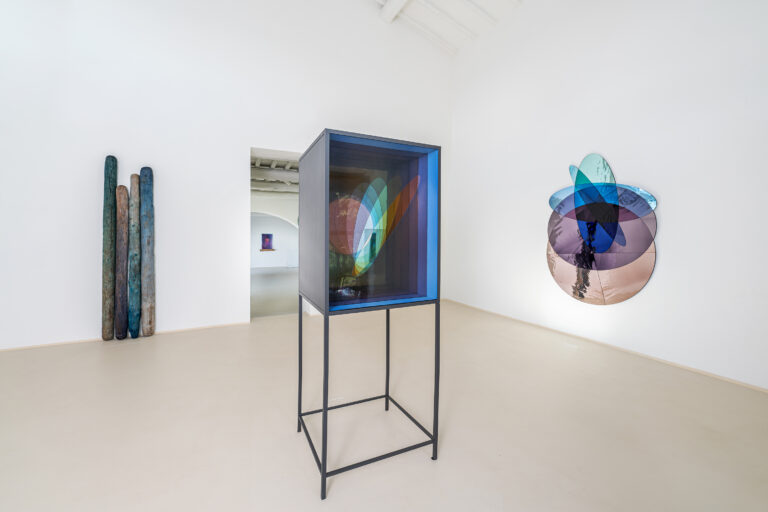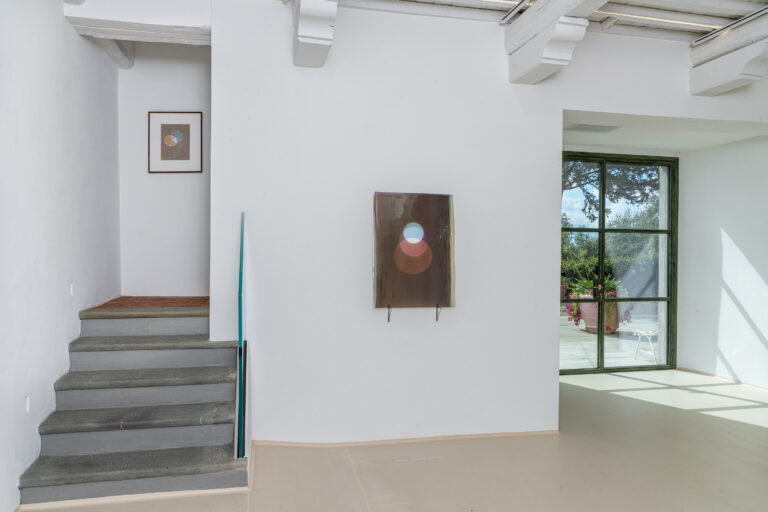 Palazzo Al Bosco
(since 2022)
Palazzo Al Bosco is a private venue in the heart of Tuscany, created by art patrons and collectors Caroline and Eric Freymond. Part of the buildings, currently under restoration, is dedicated to contemporary art in all its forms.
domaines
Philanthropy
Art Collection
Contemporary Art
Music
Dance
l'art en plus accompanies the Palazzo Al Bosco since its opening in 2022 with inaugural exhibition dedicated to Olafur Eliasson.
Palazzo Al Bosco is an 18-hectare private estate located in San Casciano in Val di Pesa, in the heart of the Tuscan countryside and vineyards. Acquired by art patrons and collectors Caroline and Eric Freymond, it comprises a number of properties undergoing an ambitious restoration program, some of which will be dedicated to hosting contemporary art in a variety of forms: private concerts, exhibitions, meetings, music festivals, etc.
The Tinaia Al Bosco, a 230m2 former wine-press at the center of the estate, has been transformed into a vast space dedicated to large-scale monographic exhibitions featuring some of the international artists that Caroline and Eric Freymond have been collecting and supporting for many years. After an inaugural exhibition devoted to works in glass by Olafur Eliasson, iconic works by Argentine artist Pablo Reinoso and new productions designed specifically for Palazzo Al Bosco will enter into dialogue with the architectural and natural landscape of Tuscany.