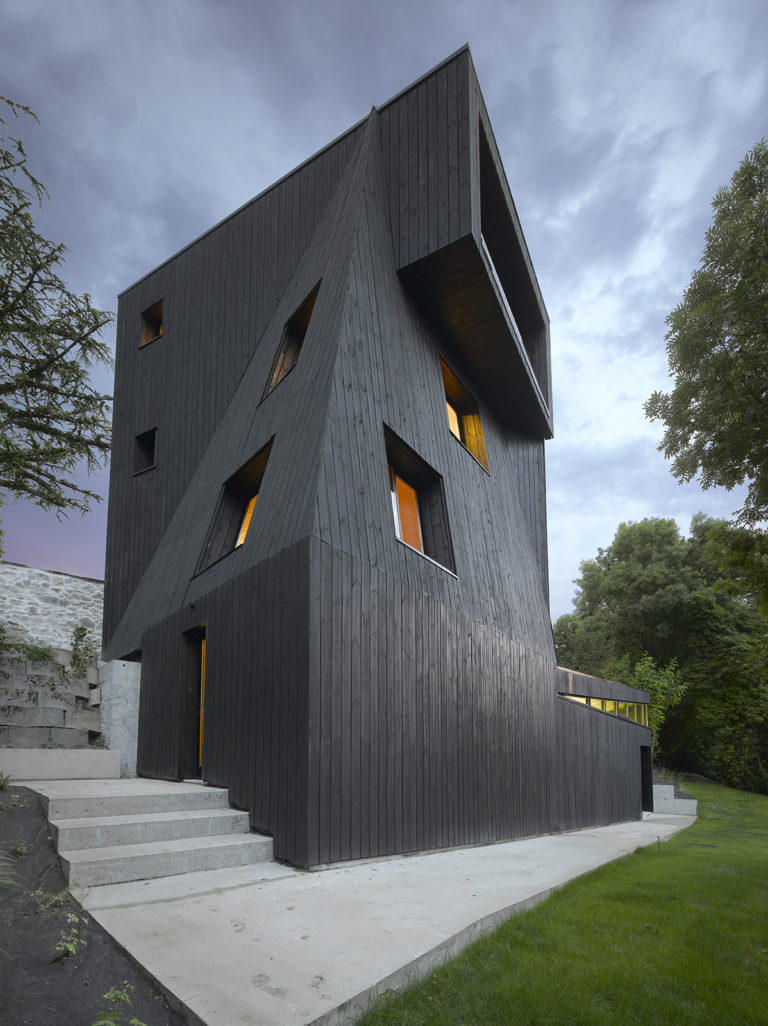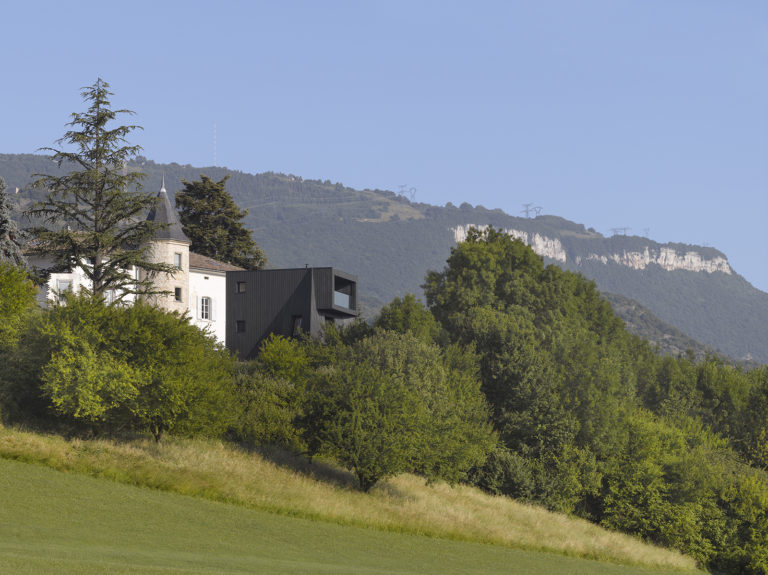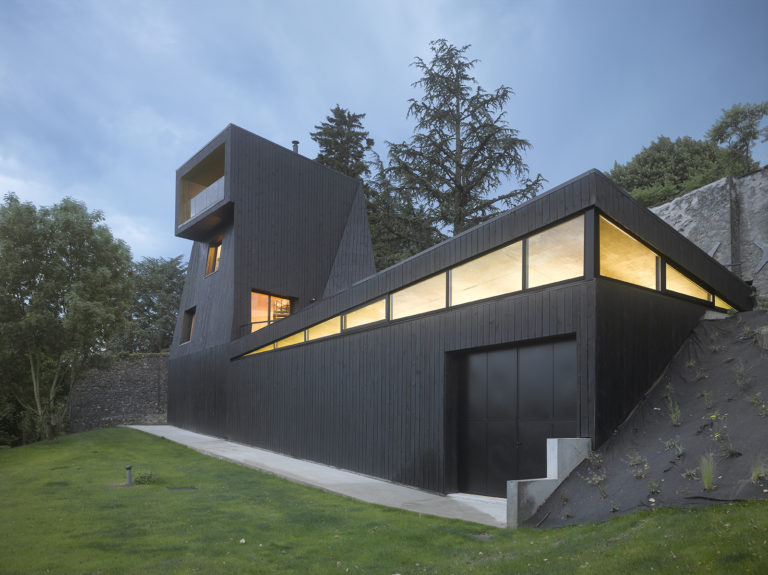 Résidence Saint-Ange
(2017 - 2021)
Initiated by French collector Colette Tornier, La Résidence Saint-Ange is a complete program of support, productio and promotion for the emerging contemporary scene, embodied by a residence created by architect Odile Decq next to Grenoble.
domaines
Philanthropy
Art Award
Art Collection
Residencies
Contemporary Art
Cultural Heritage
download
l'art en plus advises La Résidence Saint-Ange from 2017 to 2021.
To celebrate the 5 years of the program in 2020, the agency has launched an Instagram account dedicated to the fund and manages the communication of the anniversary exhibition in Paris during the FIAC.
Spearheaded by collector Colette Tornier, the Résidence Saint-Ange is a comprehensive support system of production and promotion for the emerging contemporary scene. Each year in Seyssins, near Grenoble (France), Tornier welcomes two artists selected by a committee of professionals and collectors. Each winner completes a three or four months residency, concluding with a solo exhibition at a partner institution and the publication of a monographic catalog. This philanthropic project, in the heart of Tornier's estate, is hosted in an exceptional, specially-commissioned building dreamed up by French architect Odile Decq. Decq's unique design—a black monolith that overlooks the valley—shifts the silhouette of the Vercors foothills, turning it into a symbol of creation and artistic life.