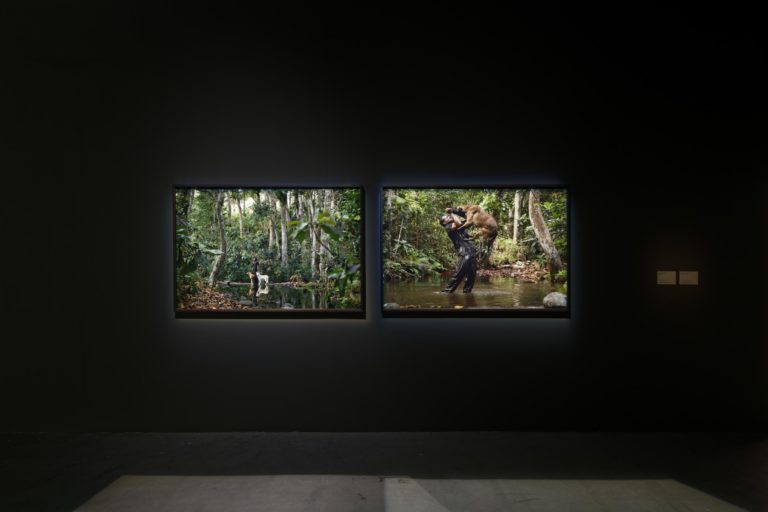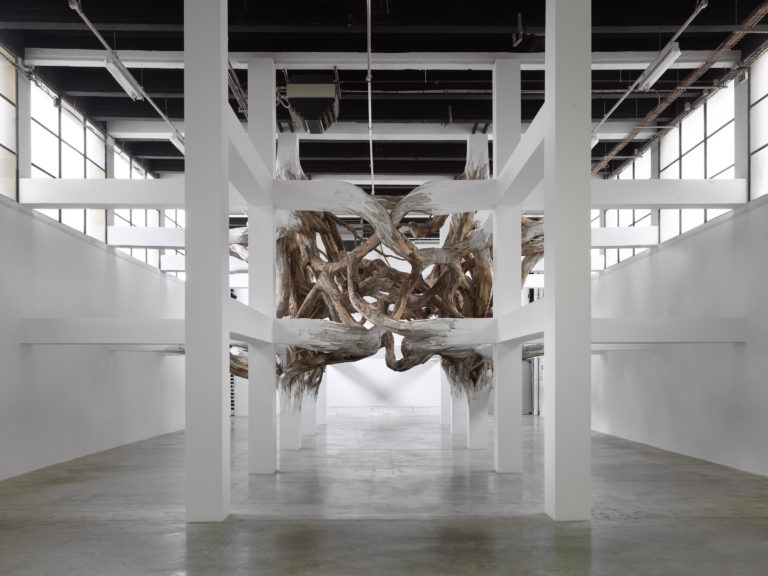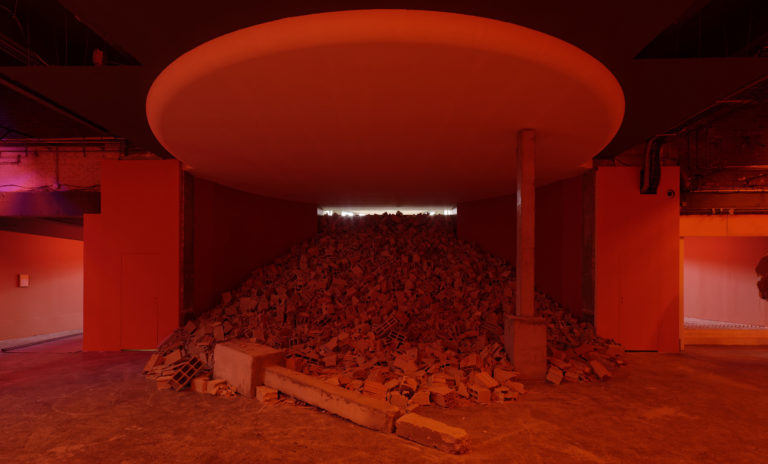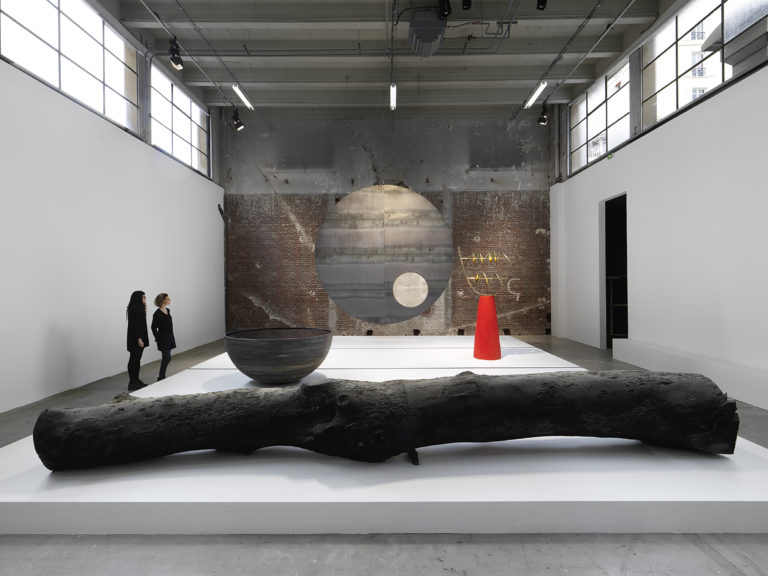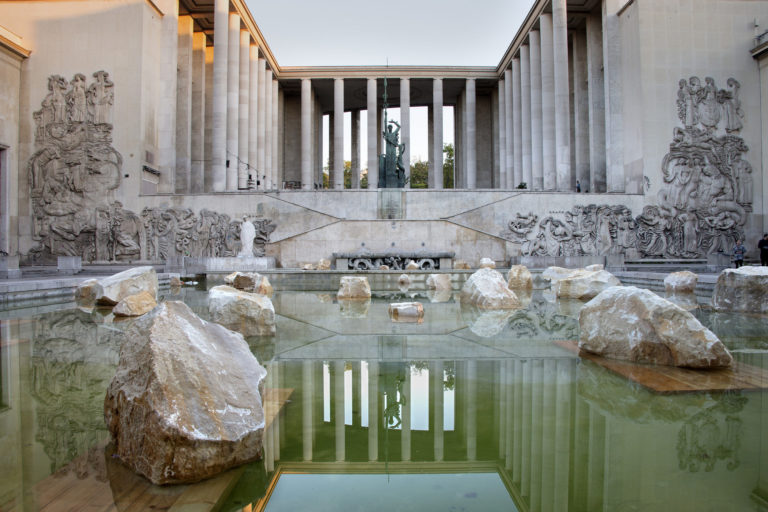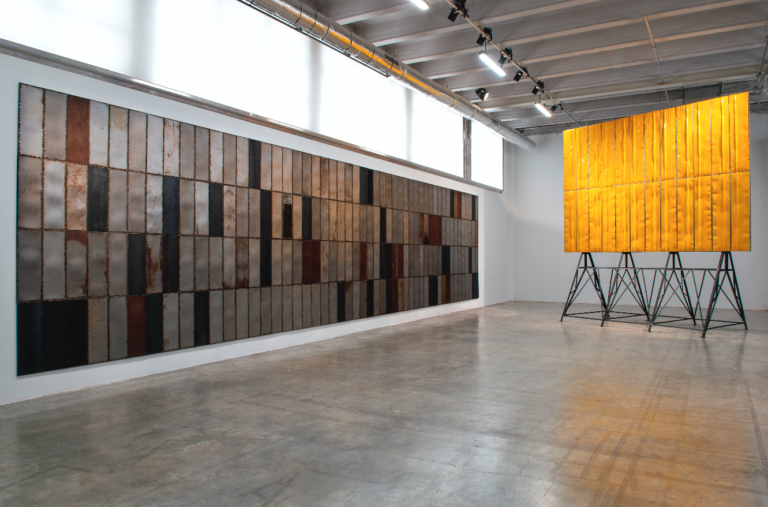 SAM Art Projects
(since 2016)
SAM Art Projects is a philanthropic project created by Sandra Hegedüs to support production and artistic exchanges.
domaines
Philanthropy
Art Award
Contemporary Art
Residencies
Art collection
l'art en plus advises SAM Art Projects and Sandra Hegedüs, since 2016.
CASE STUDY
Born in Brazil, Sandra Hegedüs belongs to a new generation of collectors who, in recent years, have established themselves on the international scene, creating philanthropic projects across global territories and bolstering up-and-coming talents. In 2009, she created SAM Art Projects, a non-profit organization promoting work by foreign artists in France and, concurrently, promoting French artists abroad. To prompt exchange and dialogue, SAM Art Projects favors artistic reciprocity between the northern hemisphere and the southern hemisphere, between East and West. A longstanding collaboration with the Palais de Tokyo in Paris ensures that its selected artists have maximum visibility, both to the public and to art world professionals. SAM Art Projects is one of the most ambitious and committed privately-funded projects on the French art scene, and widely recognized abroad. The SAM "family" – spanning artists, committee members, partners, supporters and friends of the project – continues to grow, animating an active international network involved in the art scene.
In 2016, Sandra Hegedüs called on l'art en plus to develop the program's reputation in France and abroad and to bring more visibility to the artists. Since then, the agency has been managing communications and media relations for SAM Art Projects, generating wide-ranging coverage and highlighting the program and its founder: through feature articles, interviews and reports in mainstream media in France (Le Figaro, Le Monde, TF1, Numéro, Le Quotidien de l'art, The Art Newspaper, L'Officiel, L'Officiel Art…) and internationally (Artforum, Financial Times, Whitewall, Art + Auction, Bilionnaire…). The agency also advises SAM Art Projects regarding public relations, awards, charities and events. In 2018, Sandra Hegedüs received the Prix Monblanc pour la culture, timed with the 10th anniversary of her program.