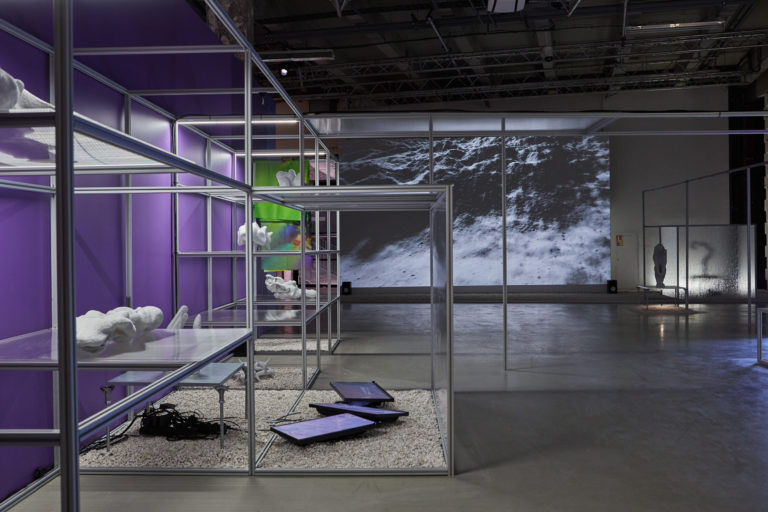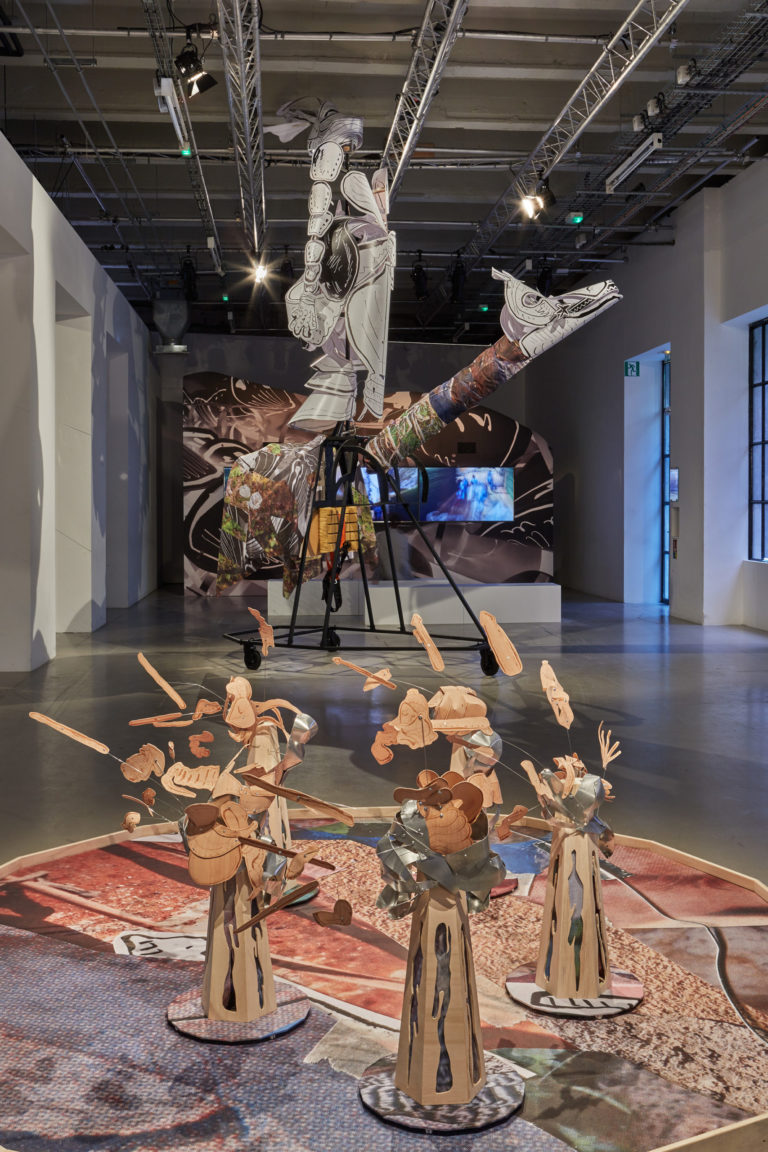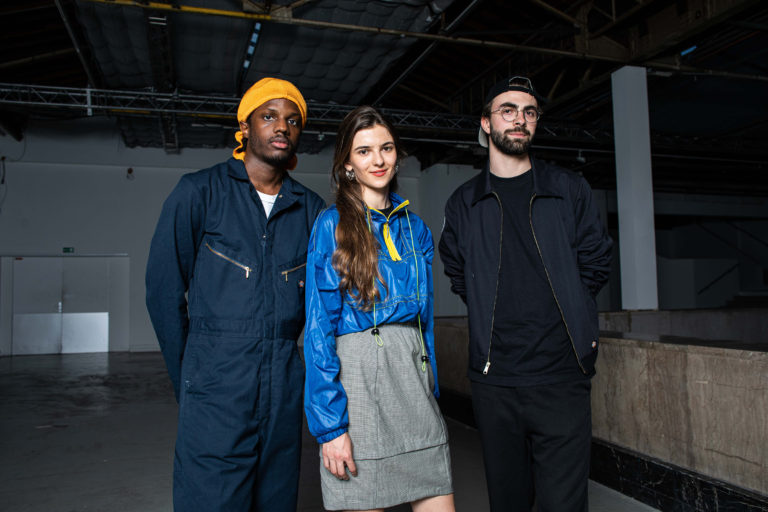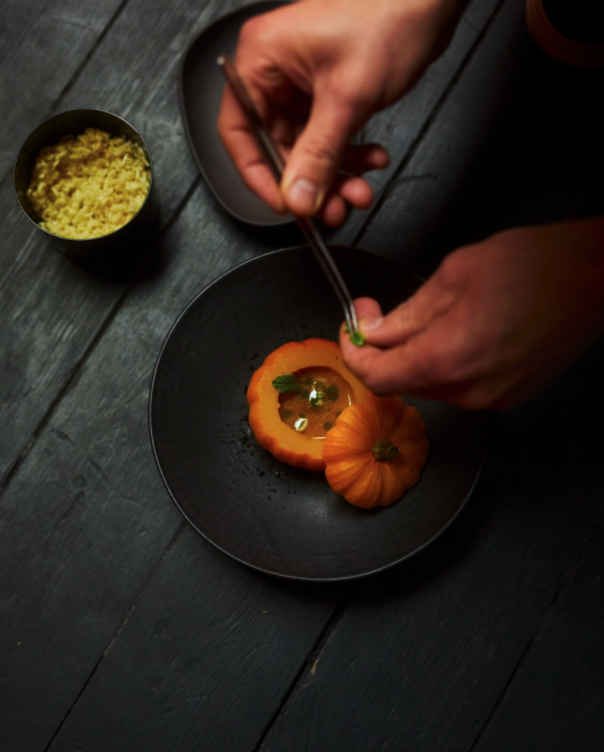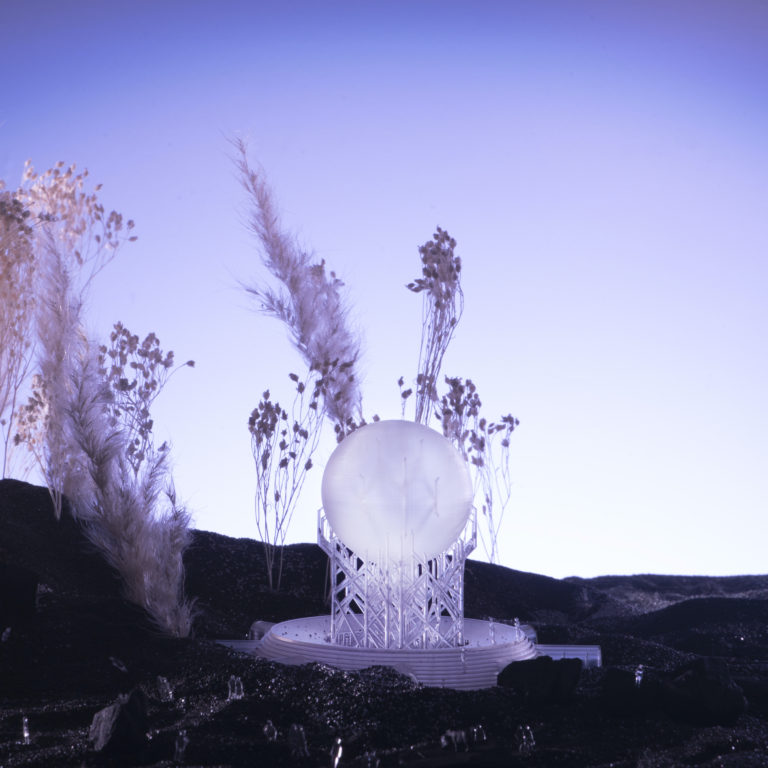 Audi talents
(2016 - 2022)
Since 2007, Audi talents, a program of Audi France, has supported emerging visual artists in the fields of plastic arts, design, applied arts, music and image, digital arts and audiovisual productions.
domaines
Corporate sponsorship
Art Award
Contemporary Art
Design
Innovation
Music
l'art en plus advises Audi France and Audi talents from 2016 to 2022.
Since 2007, Audi talents, the cultural program and creative laboratory of Audi France, has supported emerging visual artists in France. Since its creation, Audi talents has provided support for 47 artists and produced over 40 cultural events. Since 2009, Audi talents has been a partner of the Palais de Tokyo in Paris, where the winning projects are presented. For six years, from 2012 to 2018, Audi talents also co-produced the Weekend des Musiques à l'image at the Philharmonie de Paris, hosting renowned figures such as Alexandre Desplat and Michel Legrand.
In 2016, Audi France and the Audi talents teams ask l'art en plus to help them celebrate the program's 10-year anniversary, to develop their visibility and to increase their reputation and influence within the cultural and creative communities. l'art en plus designed the communication, media and influence strategies for the anniversary and managed the media coverage of the ephemeral space opened in Paris for the occasion, the Audi Talents Gallery (media events, dinners and public relations evenings). Following this celebration, l'art en plus helped Audi France rethink the program and launch a new formula for which the agency orchestrated the media activations, public relations and contacts with e-influencers (award ceremonies, exhibition openings, events, etc.).
l'art en plus has been helping to make Audi Talents a leading cultural program and an influential player in creative innovation thanks to a contemporary and positive communication for the brand.