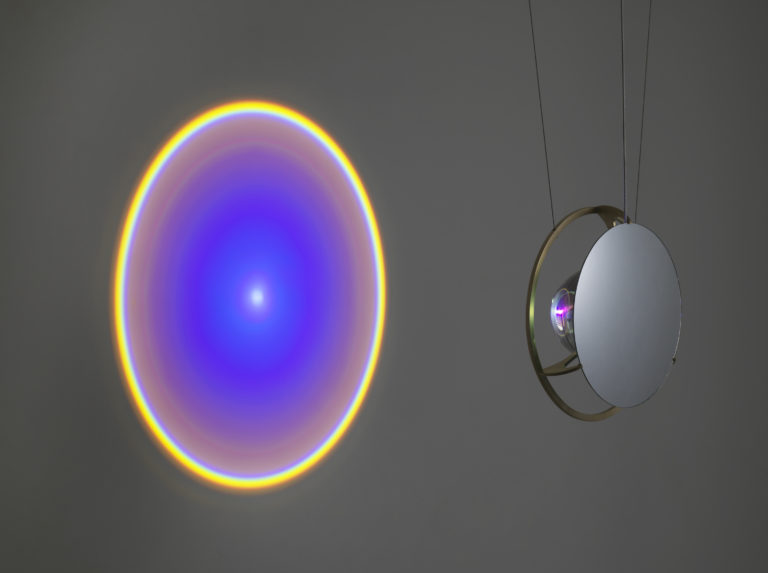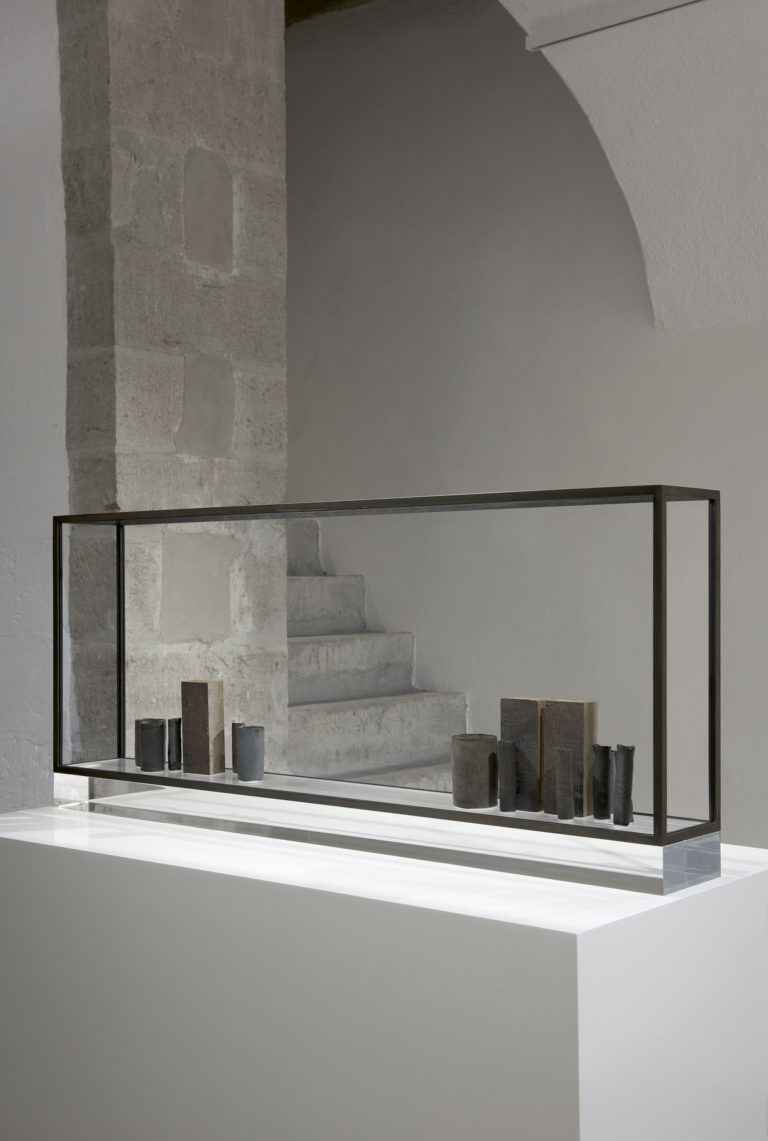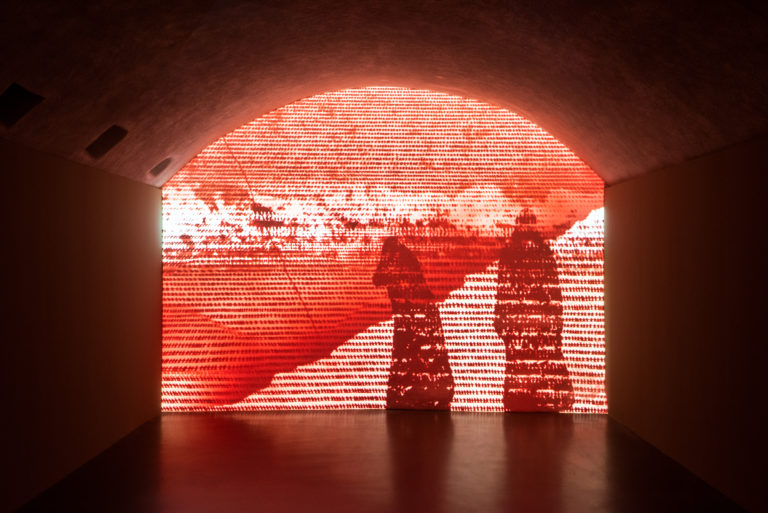 Espace Muraille
(since 2017)
Espace Muraille is a unique exhibition space in Geneva (Switzerland), it was founded by the collector couple and art patrons Caroline and Eric Freymond, who delight in sharing their passion for contemporary art.
domaines
Philanthropy
Art Collection
Contemporary Art
Design
Dance
Music
l'art en plus advises Espace Muraille since 2017.
CASE STUDY
Espace Muraille is a unique exhibition space dedicated to Contemporary art, founded by collectors Caroline and Eric Freymond. The art patronage duo wishes to share their passion for artists and for Contemporary art. Located in the heart of Geneva's old city and steeped in its history, the space has been entirely redesigned by artistic director Caroline Freymond to host ambitious exhibitions—particularly "cartes blanches" given to international artists.
After major exhibitions devoted to Tomàs Saraceno in 2015, Shirazeh Houshiary and Sheila Hicks in 2016, Espace Muraille welcomed Edmund de Waal in 2017, Olafur Eliasson in 2018, Michal Rovner in 2019, Arik Levy in 2020 and Eamon Ore-Giron in 2021.