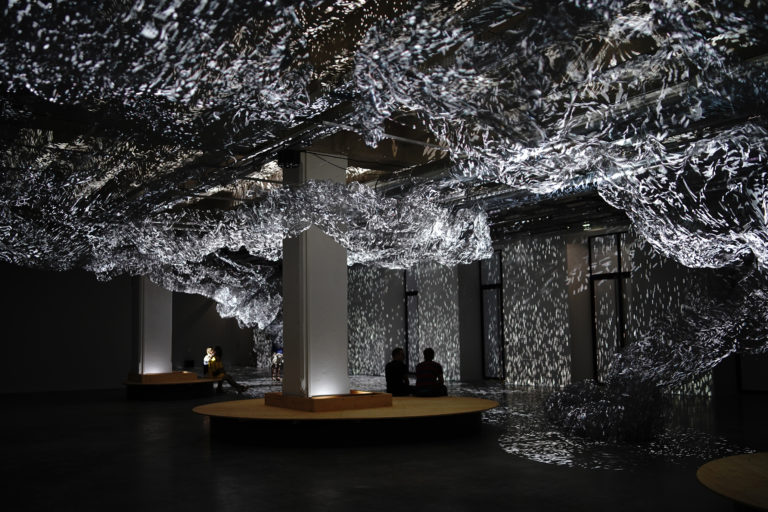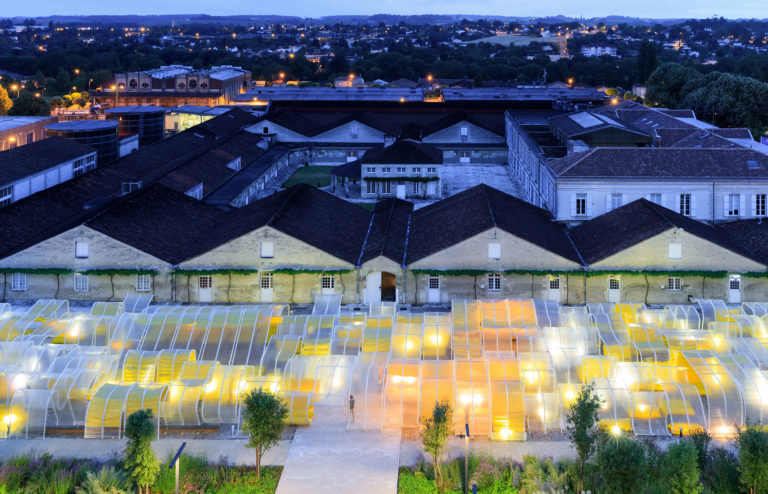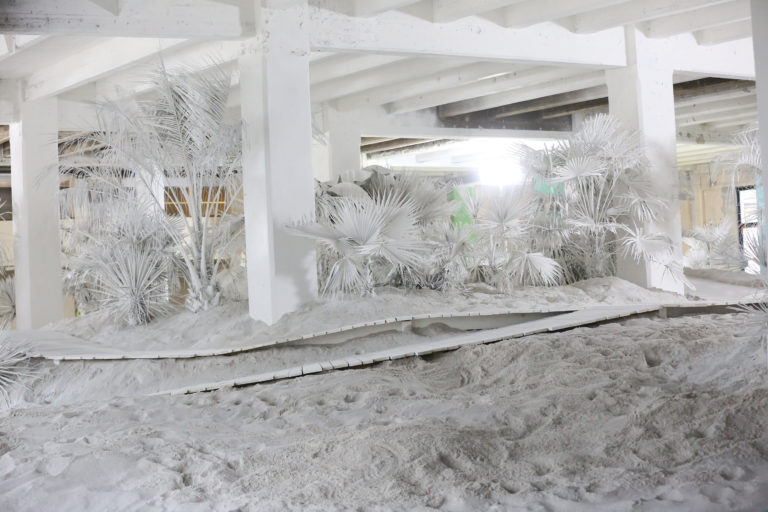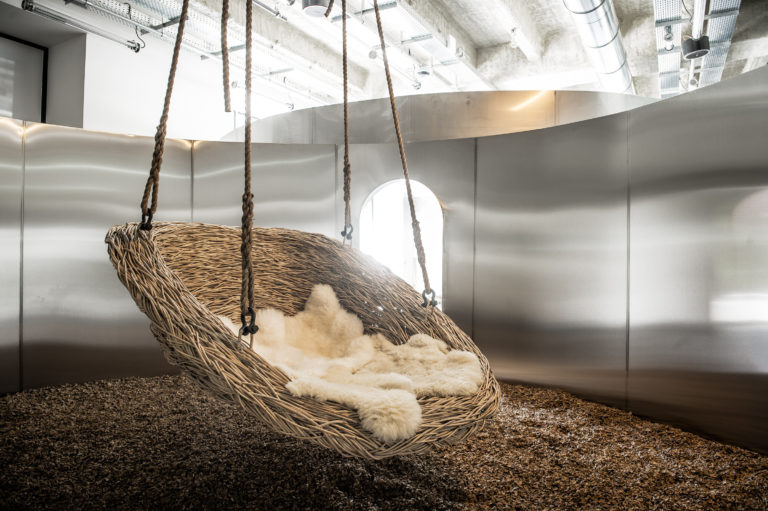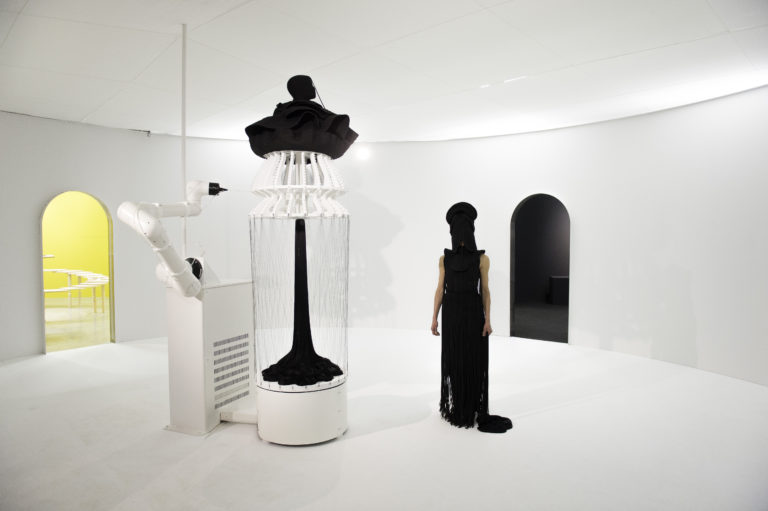 Fondation d'entreprise Martell
(since 2016)
Launched in 2016 within the heart of Cognac (France), the Fondation d'entreprise Martell develops a multidisciplinary program promoting local, national and international collaborations.
domaines
Corporate foundation
Residencies
Contemporary Art
Design
Art and Crafts
Architecture
Innovation
Music
l'art en plus advises the Fondation d'entreprise Martell since 2016.
CASE STUDY
Launched in 2016 by Martell (Pernod Ricard Group) in a 3,200 m2 venue in the heart of Cognac (France), the Fondation d'entreprise Martell has been developing a multidisciplinary art program. It promotes local, national and international collaborations through exhibitions, in-situ productions, workshops, residences, and festivals.
In the past 5 years, the foundation has hosted many large-scale projects, produced by and for the foundation: after the prefiguration entrusted to the artist Vincent Lamouroux, the architects SelgasCano created in 2017 the Martell Pavilion, their first project in France, in the courtyard of the Foundation. In 2018, Adrien M & Claire B inaugurated with L'ombre de la Vapeur a 900 m2 space dedicated to new immersive installations and the following year, the Foundation launched the 1st edition of the MétaMusiques festival with 12 concerts during 72 hours. In 2020, the Ateliers du faire opened its doors on the first floor of the foundation, manufacturing workshops dedicated to the experimentation of different materials and residencies dedicated to design and craft, with a vast exhibition dedicated to design, Places to be. In 2022, the foundation produces a completely new exhibition dedicated to the 5 senses and inaugurates the Ateliers du savoir, the digital counterpart of the Ateliers du faire, devoted to discovery, experimentation and digital art.
Some 870 articles in more than 20 countries have spotlighted the foundation since its creation. The agency organized several experiential trips that brought together media figures, influencers and public relation actors, in order to share the foundation's work-in-progress: construction site visits, program experiences, cultural partnerships, workshops with creators, and immersions within Cognac's lifestyle.
In April 2022, Anne-Claire Duprat has succeeded Nathalie Viot as Director of the Foundation.