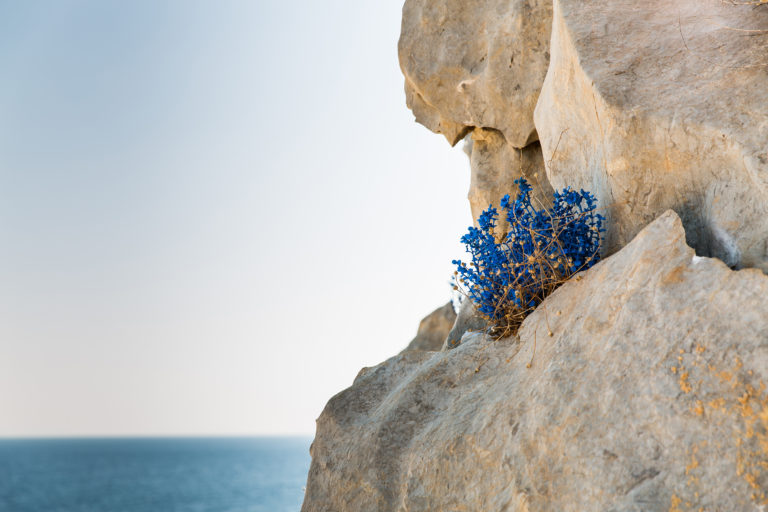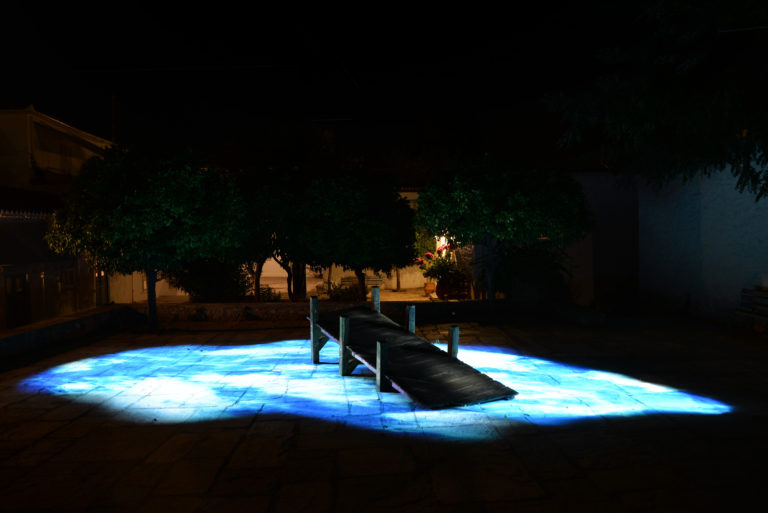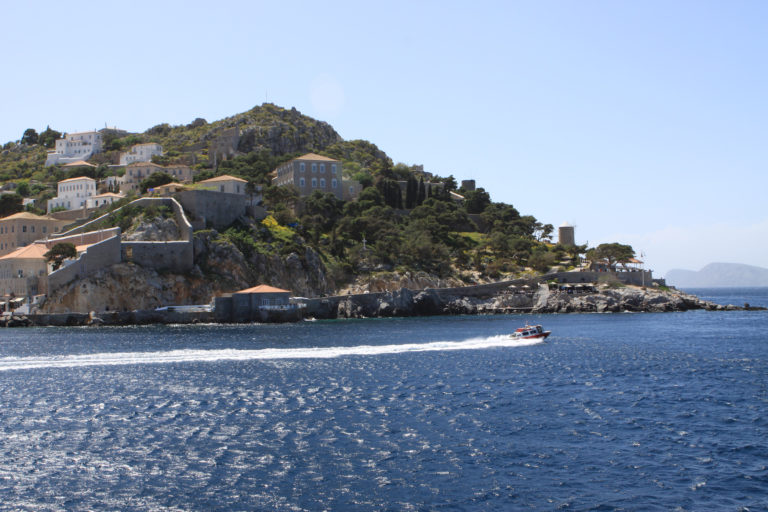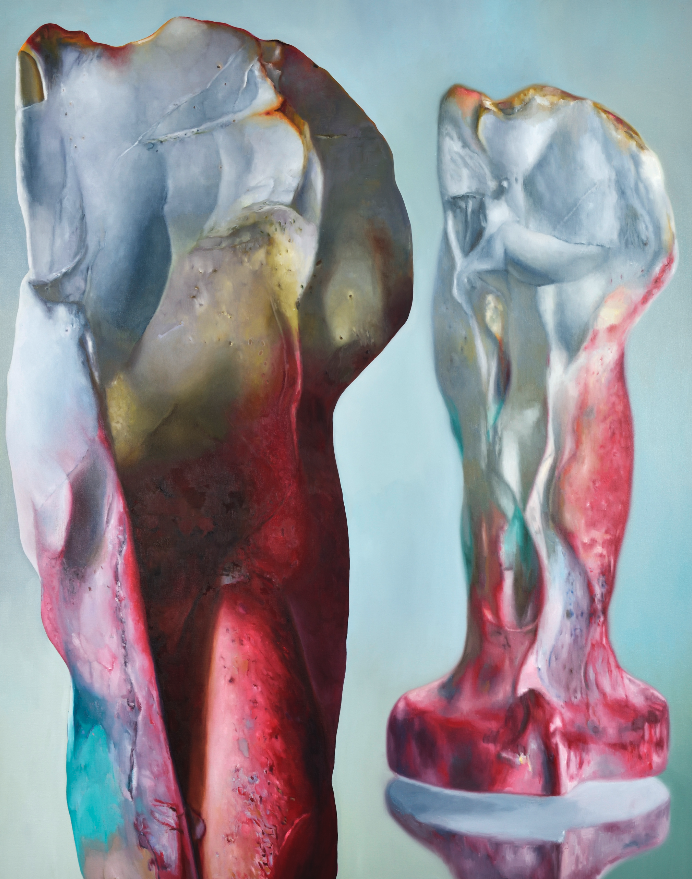 HYam
(since 2014)
HYam supports emerging artists from Mediterranean countries and increases their visibility on the international scene, while highlighting their projects on the Greek island of Hydra.
domaines
Philanthropy
Art Award
Residencies
Contemporary Art
download
l'art en plus advises HYam since 2014.
The HYam (Hydra for Artists of the Mediterranean) association, created in 2014 by Pauline Simons, supports emerging artists from Mediterranean countries and helps them evolve through different initiatives and complementary events in Hydra and Paris whether they are exhibitions, productions, roundtables or residencies. 
In 2022, the HYam association celebrated its fifth edition with an anniversary exhibition that perpetuates the support to an emerging art scene, both multiple and committed. For the second consecutive year HYam put women in the spotlight by inviting two artists to exhibit on the island of Hydra: Anne-Charlotte Finel, French video artist and Lito Kattou, Cypriot sculptor.