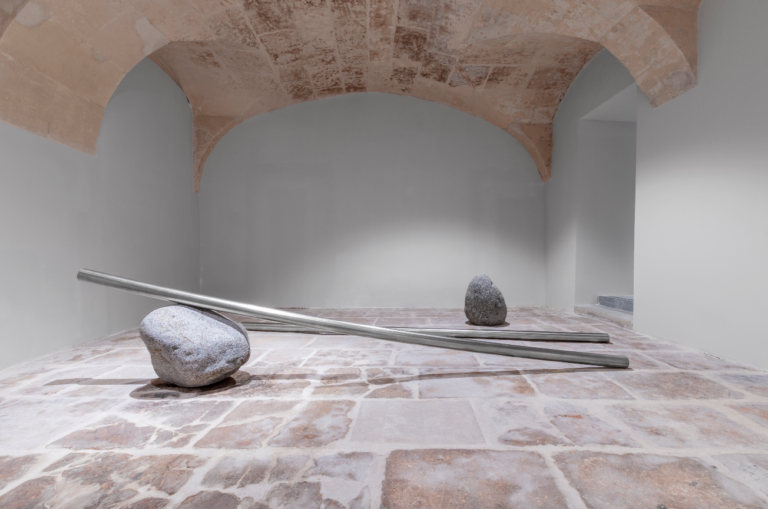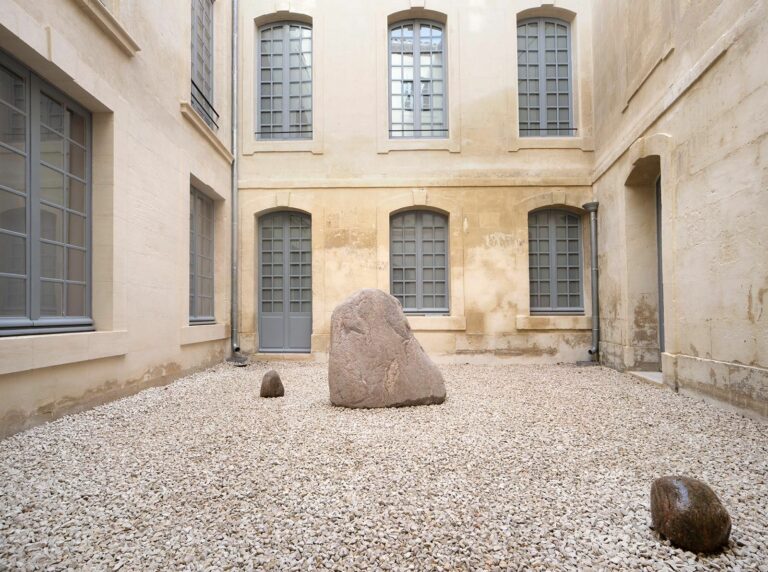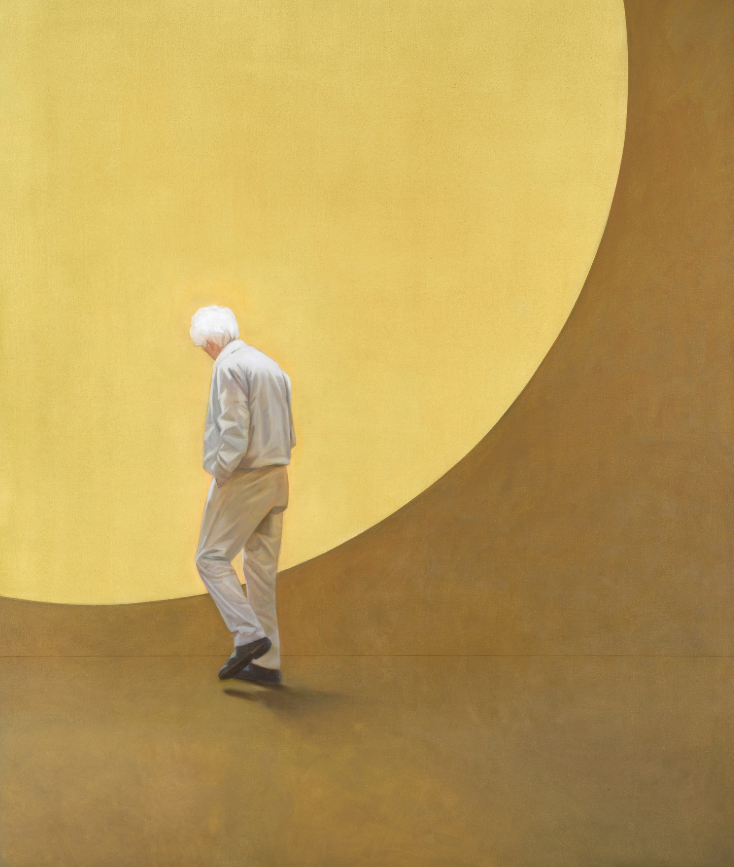 Lee Ufan Arles
(since 2022)
Opened in 2022, Lee Ufan Arles aims to be both an exhibition space for the discovery of Lee Ufan's work and a "lively place" supporting and sponsoring a variety of artistic and cultural activities.
domaines
Philanthropy
Art Collection
Contemporary Art
Artistic Prize
Ecological Transition
Lee Ufan Arles opened its doors to the public in 2022, after four years of renovation of the Hôtel Duport-Vernon, a historical building in the city center, built between the 16th and 18th centuries. Lee Ufan, who lives in France for part of the year, imagined the creation of a place designed to be "a lively place, a place for life, a place for sharing". Architect Tadao Ando and Lee Ufan then transformed the Hôtel Duport-Vernon into a new space that not only presents Lee Ufan's work in over a thousand square meters, but also temporary exhibitions and cultural programs within the Espace MA — Japanese for "threshold", "in-between"— that resonates and maintains a dialog with the artist's universe. Lee Ufan Arles is the third major venue for the presentation of his works, after the Lee Ufan Museum in Naoshima which opened in 2010 and the Espace Lee Ufan at the Busan Museum of Art which opened in 2015.
To coincide with the launch of Lee Ufan Arles' artistic program in 2023, l'art en plus has designed and deployed a communications and activations strategy aimed at the media, the artistic and cultural community and the general public, in order to establish and develop the art center's reputation, share and promote Lee Ufan's work and vision as embodied in this unique venue, and establish Lee Ufan Arles as a major player in culture and patronage in Arles, and more widely in France.
l'art en plus designed the communication campaign for Lee Ufan Arles' first thematic exhibition, conceived by art historian and critic Philippe Dagen. Well acquainted with Lee Ufan's work for many years, he brought together five visual artists working in France – Brigitte Aubignac, Ymane Chabi-Gara, Marc Desgrandchamps, Tim Eitel and Djamel Tatah – who question and represent the human figure. l'art en plus also accompanied the announcement of an unprecedented collaboration between Lee Ufan Arles and Maison Guerlain with the creation of the Art & Environment Prize, which will be awarded each year to a project that places at the heart of its concerns the fruitful and multiple relationships between artistic creation and the environment.