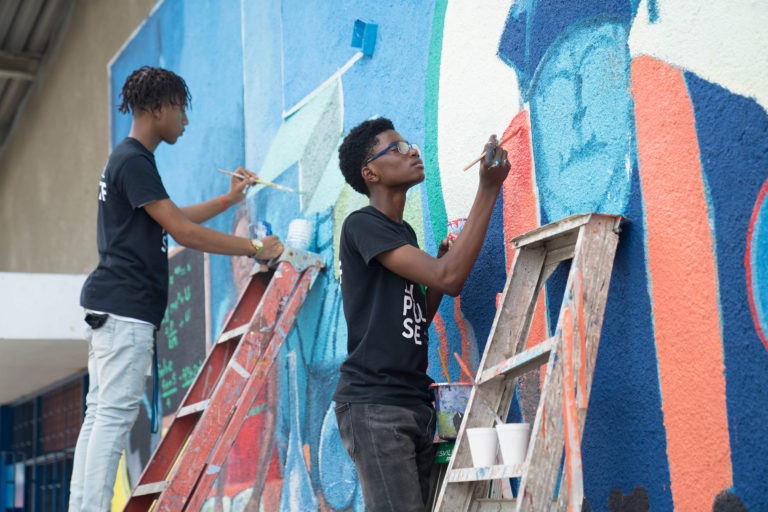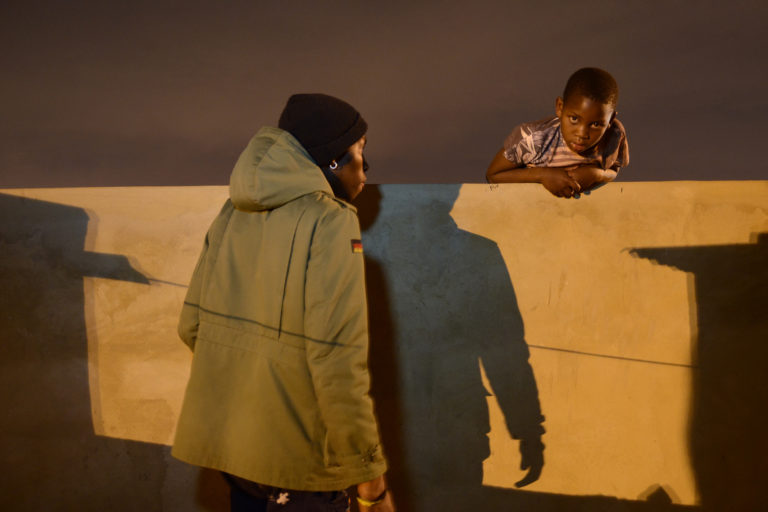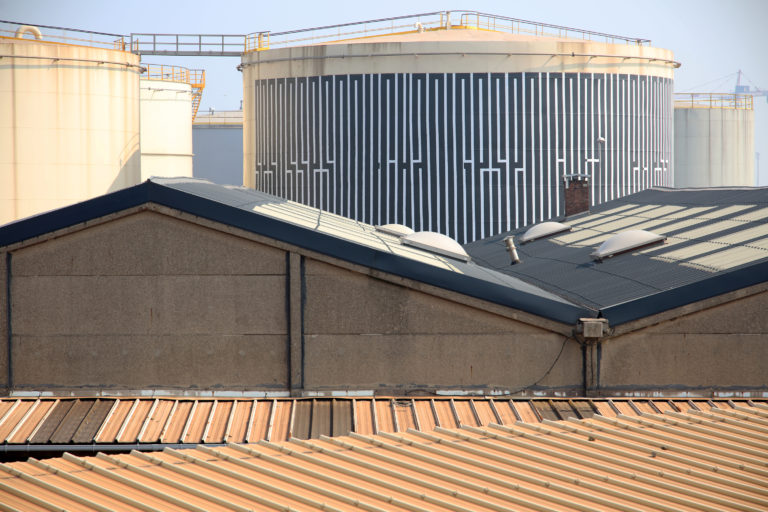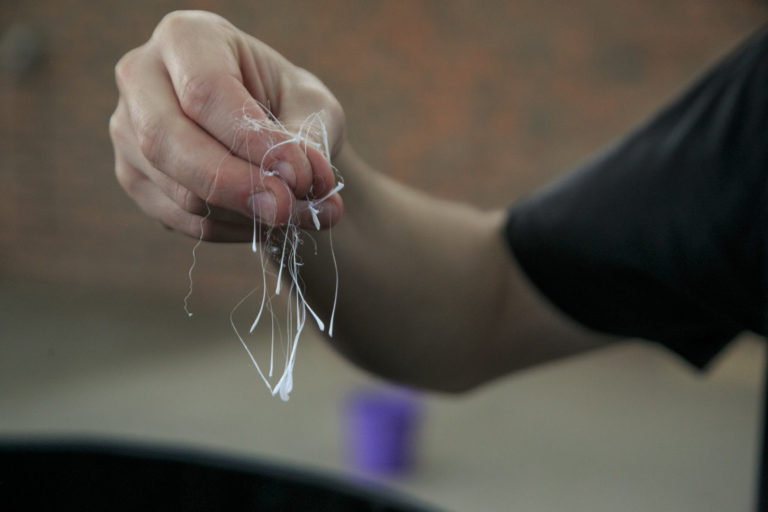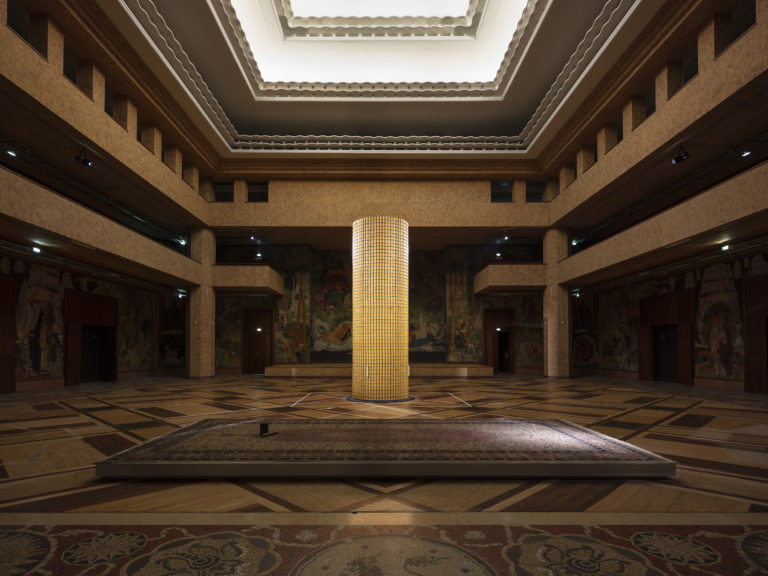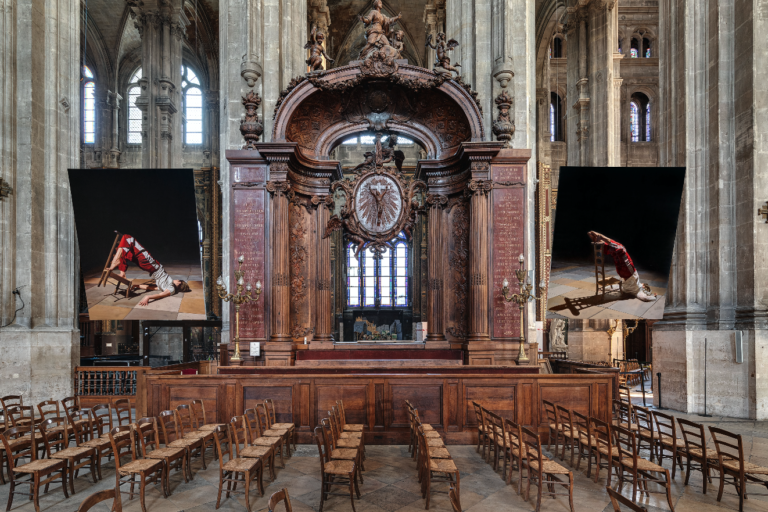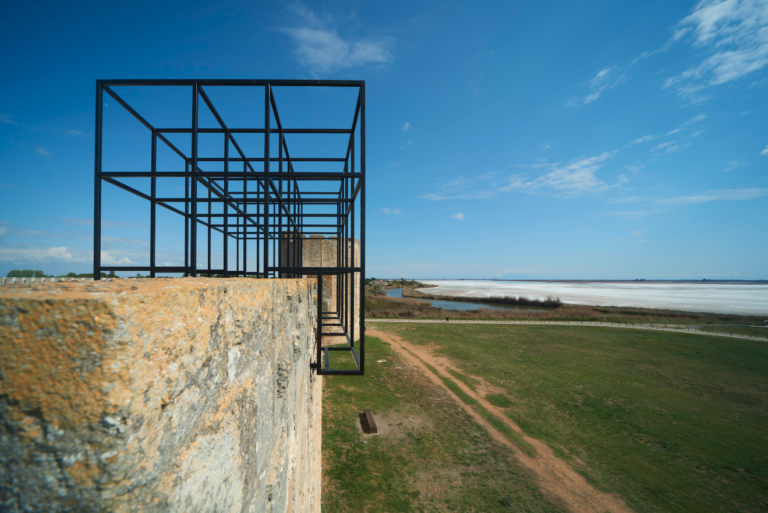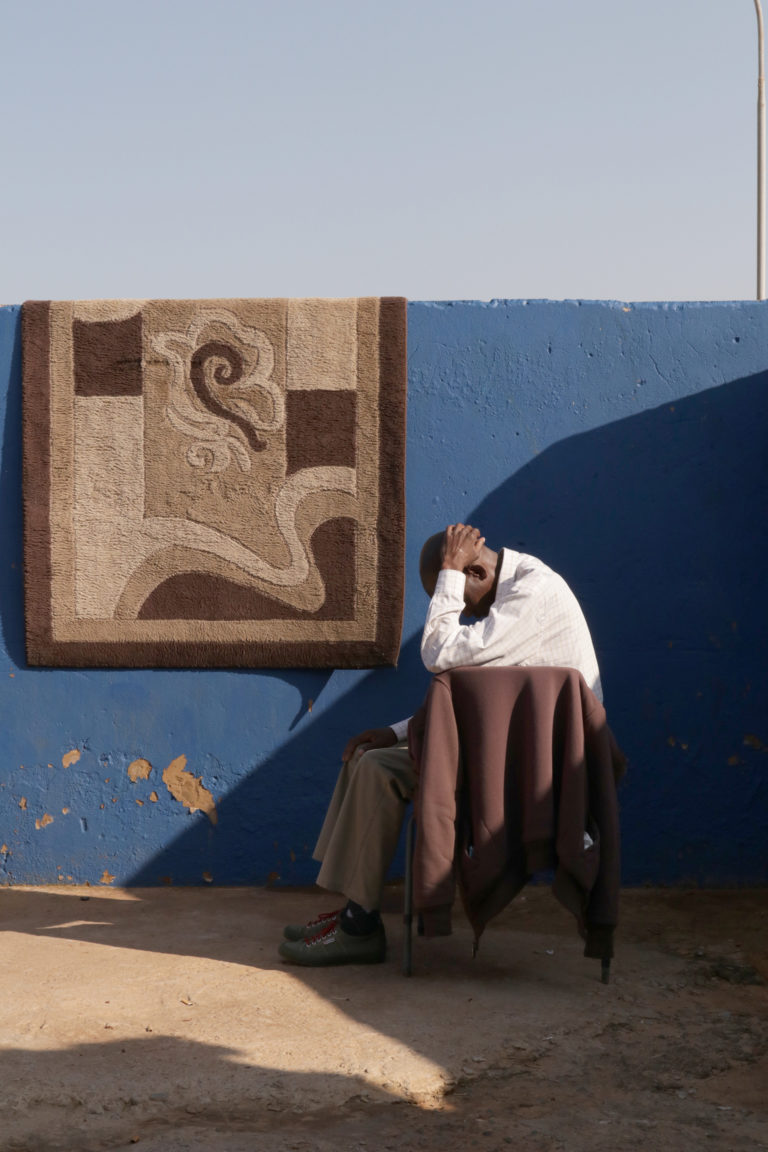 Rubis Mécénat
(since 2014)
Rubis Mécénat promotes creativity and supports long-term social actions through socio-cultural programs and artistic commissions worldwide.
domaines
Endowment Fund
Art collection
Photography
Design
Contemporary Art
Societal actions
CSR (Corporate Social Responsability)
download
l'art en plus advises Rubis Mécénat since 2014.
The Rubis group, an independent French company working in the energy sector, operates in 35 countries on three continents (Europe, Africa and the Caribbean region). Since 2011, its endowment fund, Rubis Mécénat, has promoted artistic creation and supported social actions for education and health in all the countries it operates in. The fund supports artists by commissioning works for specific venues and for the group's industrial sites, in association with cultural institutions (Triennale Gigantisme in Dunkirk or Venice Biennale). In parallel, the fund develops educational programs around visual arts and design for young adults from underprivileged communities in the group's countries: photographic program Of Soul and Joy in South Africa, InPulse art project in Jamaica, innovation laboratory for social design Ndao Hanavao in Madagascar.
In 2014, Rubis Mécénat called on l'art en plus to design and set up a long-term communication strategy promoting the development of projects in the territories. The aim is to promote both the socio-cultural commitment of the endowment fund and the group internationally and its involvement with artists.
l'art en plus created and developped a global strategy, combining media activations, digital communication and public relations. In collaboration with Rubis Mécénat's team, the agency designed the communication platform, editorial contents and dedicated communication tools for each socio-cultural program and artistic commissions. l'art en plus orchestrated French and international media relations, public relations and networking with professionals to create meaningful collaborations. In 2019, the agency created the fund's Instagram account and co-administered it since then.
l'art en plus has contributed to make Rubis Mécénat a recognized and legitimate player in providing support to contemporary art and socio-cultural projects internationally. The fund's visibility has grown steadily over the years, supporting artistic events and developing a greater socio-cultural commitment each year.