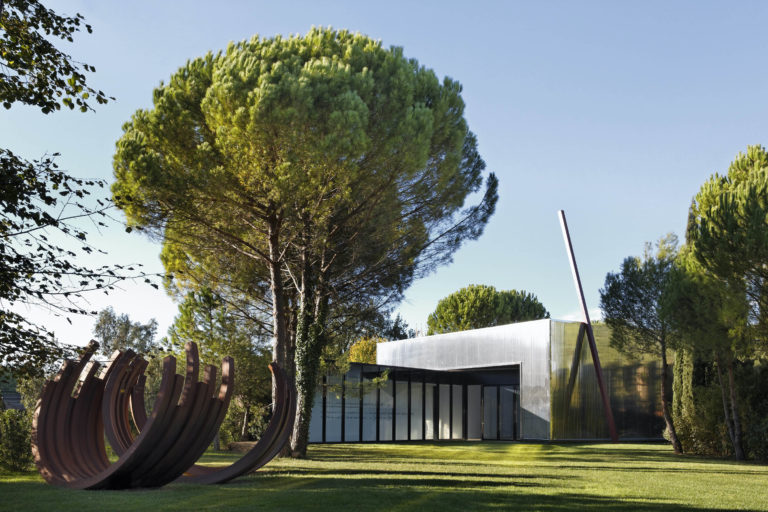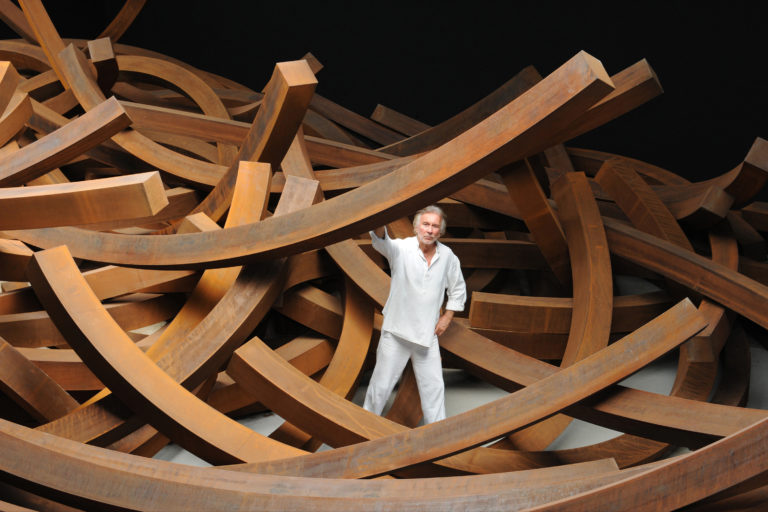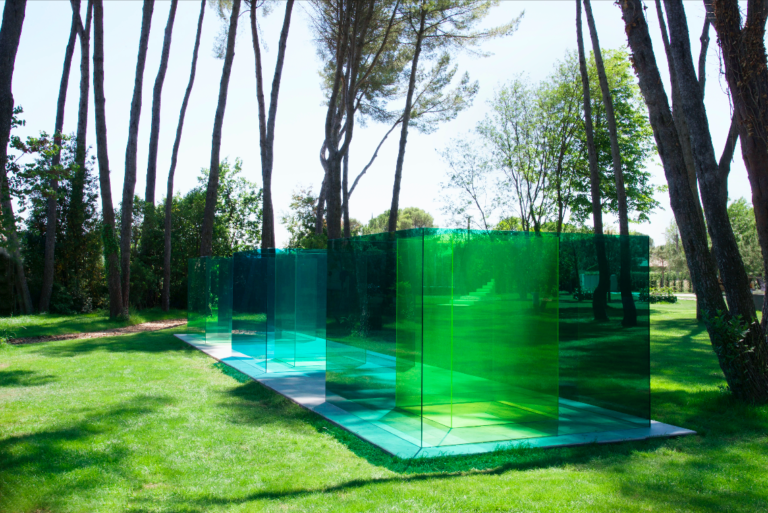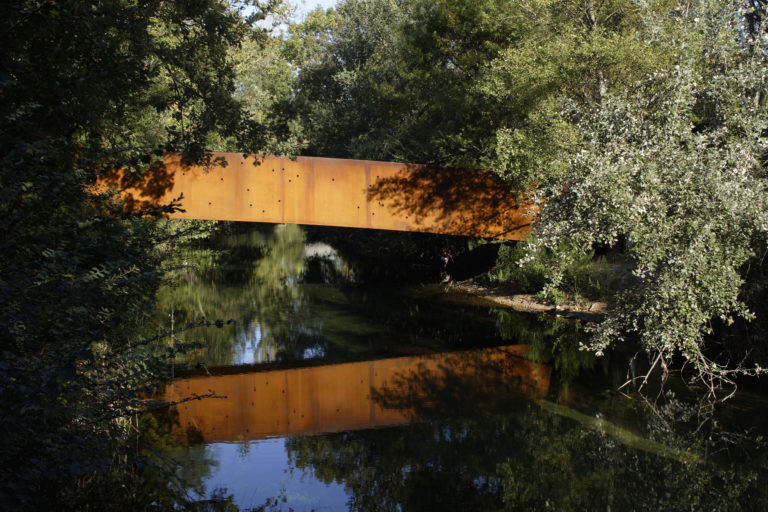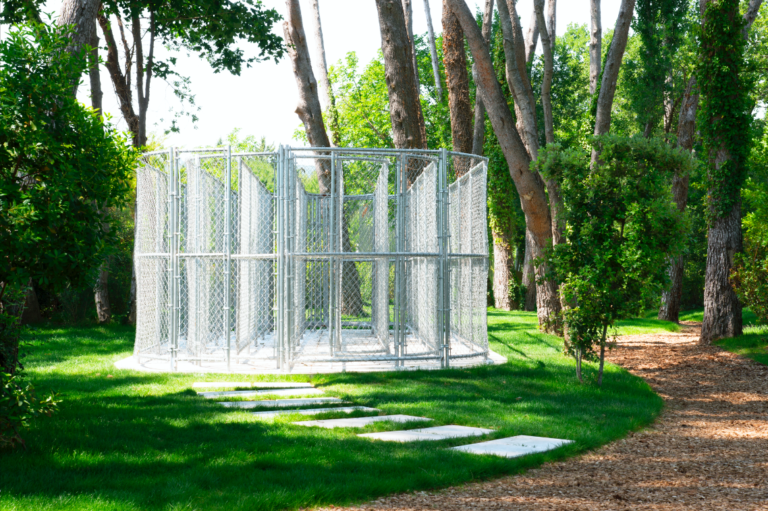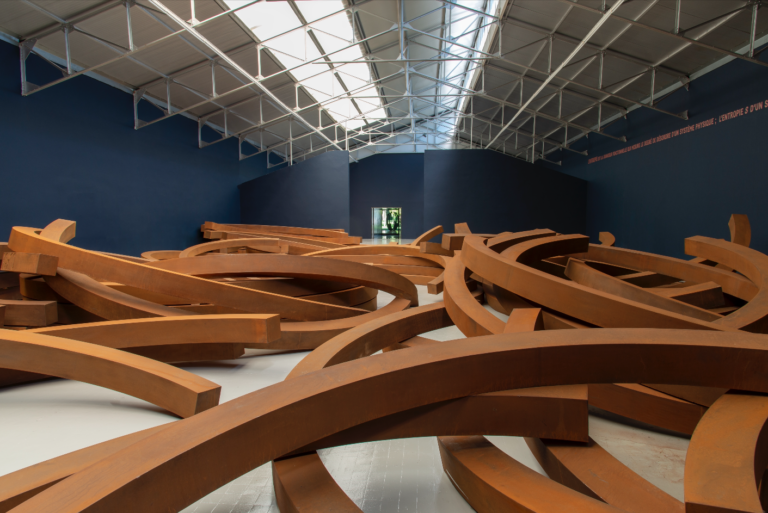 Venet Foundation
The Venet Foundation is the culmination of Bernar Venet's relations with major international artists, and the result of the transformation of his Provence property into a "total work of art."
Domain
Philanthropy
Art Collection
Sculpture Park
Contemporary Art
l'art en plus advises the Venet Foundation since its inauguration in 2014.
CASE STUDY
Created in 2014, the Venet Foundation is the culmination of over 50 years of artistic creation and exchange between Bernar Venet and major artists, with whom he has become friends. For 25 years, he has been transforming his property into a "total work of art." Located in Le Muy, in the Var region (South of France), this exceptional five-hectare site nestled in nature includes a mix of architecture – spanning historical, industrial and contemporary buildings – plus a sculpture park with a chapel by Frank Stella, a "Skyspace" by James Turrell, installations by Larry Bell and Donald Judd, historical works by Bernar Venet himself, as well as the exceptional collection of conceptual and minimal art he and his wife Diane display in the Moulin space. The Venet Foundation is open to the public every summer, with exhibitions dedicated to great artists including Jean Tinguely, Fred Sandback, Yves Klein, Claude Viallat.
Bernar Venet and the director of the Foundation, Alexandre Devals, reached out to l'art en plus when it launched in order to publicize this unusual venue, located in a heavily touristic region of France. l'art en plus promotes new works that are produced in situ each year, as well as the extensions of the park and temporary summer exhibitions. By inviting the French and international media to experience this unforgettable place, l'art en plus also helped highlight the artist's influence as a great collector of minimal and conceptual American art. In 2018, the agency also oversaw the communication and international media relations campaign for two exceptional retrospectives dedicated to Bernar Venet's work in France, at the MAC Lyon and the MAMAC in Nice.
Since the foundation opened in 2014, more than 1,600 articles have appeared in almost 20 languages, including many substantive pieces in the most influential international and French media: The Financial Times, The New York Times, Monocle, The Art Newspaper, Tatler, Forbes Asia, Modern Weekly China, Vogue Brazil, Die Welt, The Telegraph, Le Temps, La Tribune de Genève, Artnet, Whitewall, Le Figaro, Le Monde, Les Échos, Paris Match, Le Point, M Le Monde, L'express, France 2 and France 3, RTL, France Info, France Inter, France culture, etc.
The Venet Foundation received the Prix Montblanc pour la culture in 2017. l'art en plus coordinated the soirée alongside with the Montblanc France teams.