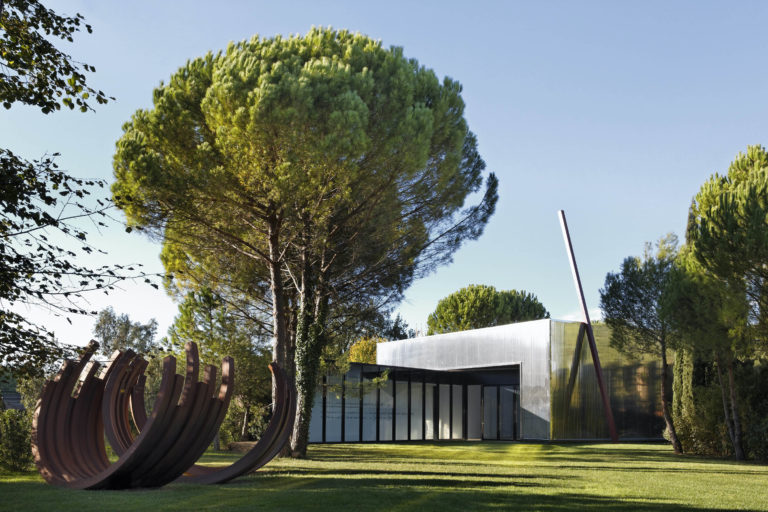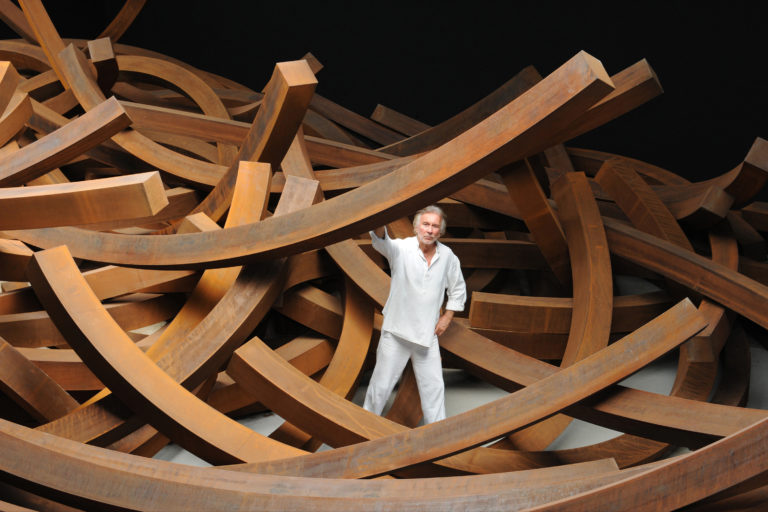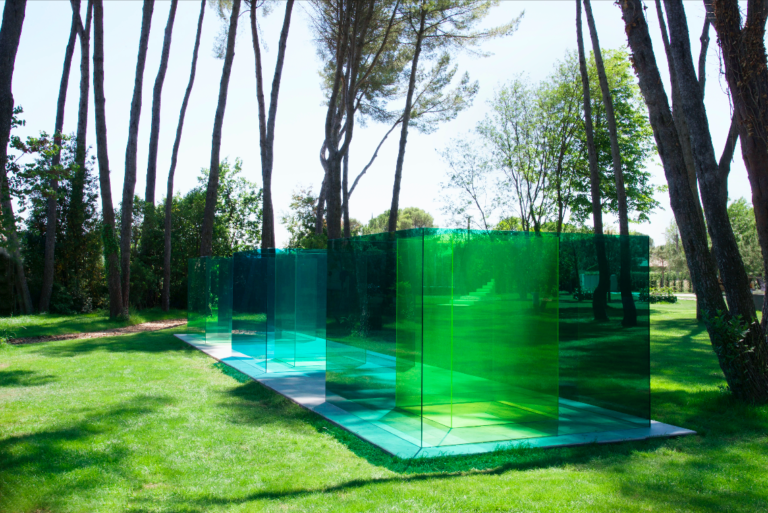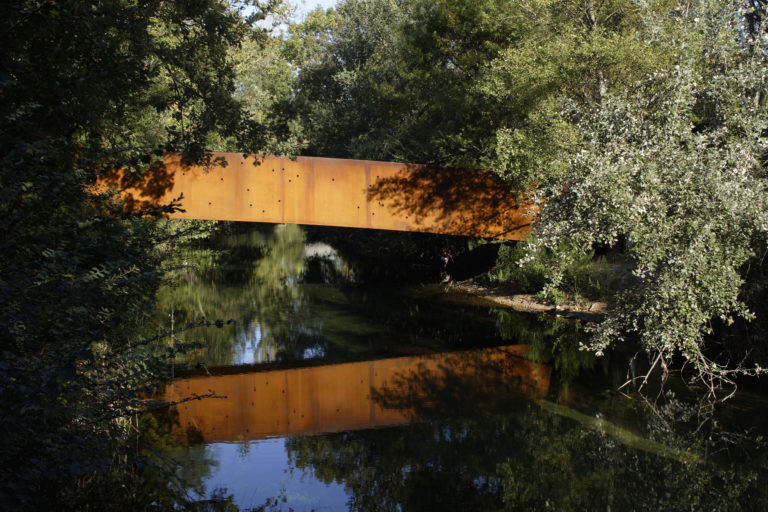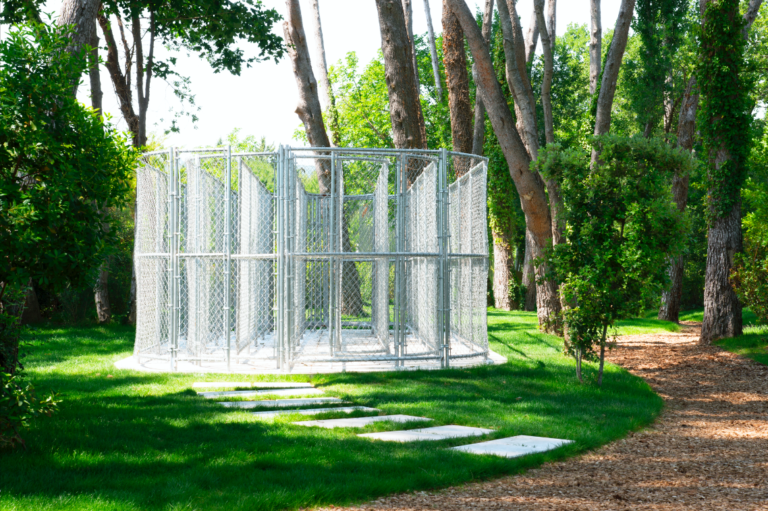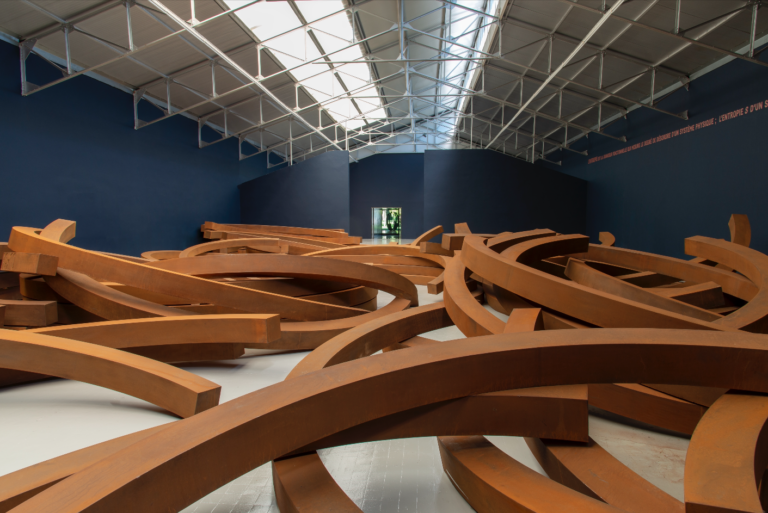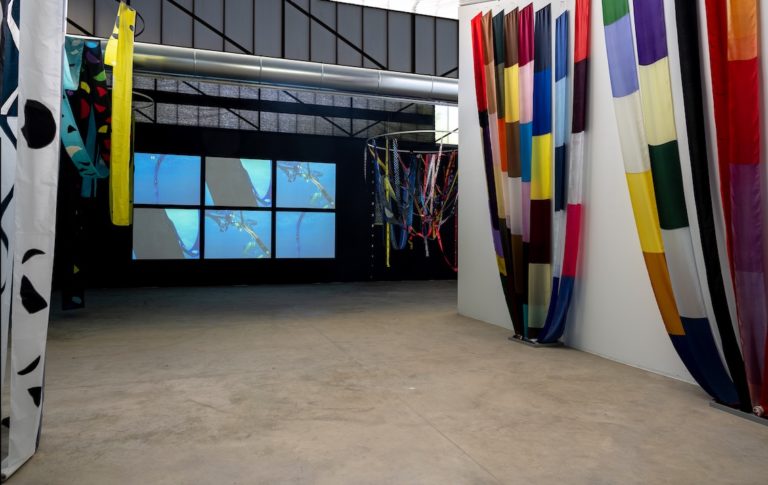 Venet Foundation
(since 2014)
The Venet Foundation is the culmination of Bernar Venet's relations with major international artists, and the result of the transformation of his Provence property into a "total work of art."
domaines
Philanthropy
Art Collection
Sculpture Park
Contemporary Art
download
l'art en plus advises the Venet Foundation since its inauguration in 2014.
Created in 2014, the Venet Foundation has culminated over 50 years of artistic projects and exchanges between Bernar Venet and major artists, with whom he has become friend. It is also the outcome of 25 years of transformation of his property in South of France (Le Muy, Var) into a "total work of art." This exceptional 5-hectare site combines old, industrial and contemporary architecture, a sculpture park with a chapel by Frank Stella, a Skyspace by James Turrell, installations by Larry Bell and Donald Judd, historical works by Bernar Venet himself, as well as the exceptional collection of conceptual and minimal art he and his wife Diane display in the Moulin space. The Venet Foundation is open to the public every summer, with exhibitions dedicated to great artists including Jean Tinguely, Fred Sandback, Yves Klein, Lawrence Weiner, etc.
Bernar Venet called on l'art en plus since the opening to publicize his extraordinary venue, to promote new site-specific works produced each year, as well as the extensions of the sculptures park and temporary summer exhibitions. By inviting the French and international media to experience this unforgettable place, l'art en plus also helped highlight the artist's influence as a great collector of minimal and conceptual American art. The Venet Foundation received the Prix Montblanc pour la culture in 2017. l'art en plus coordinated the event alongside with the Montblanc France teams. In 2018, the agency also oversaw the communication and international media campaign for two exceptional retrospectives dedicated to Bernar Venet's work in France, at the MAC Lyon and the MAMAC in Nice. In 2021, l'art en plus coordinated the global communication of his exhibition at the Louvre-Lens.
More than 2,000 articles have been published in over 20 languages, including many major articles in the most influential international and French media.