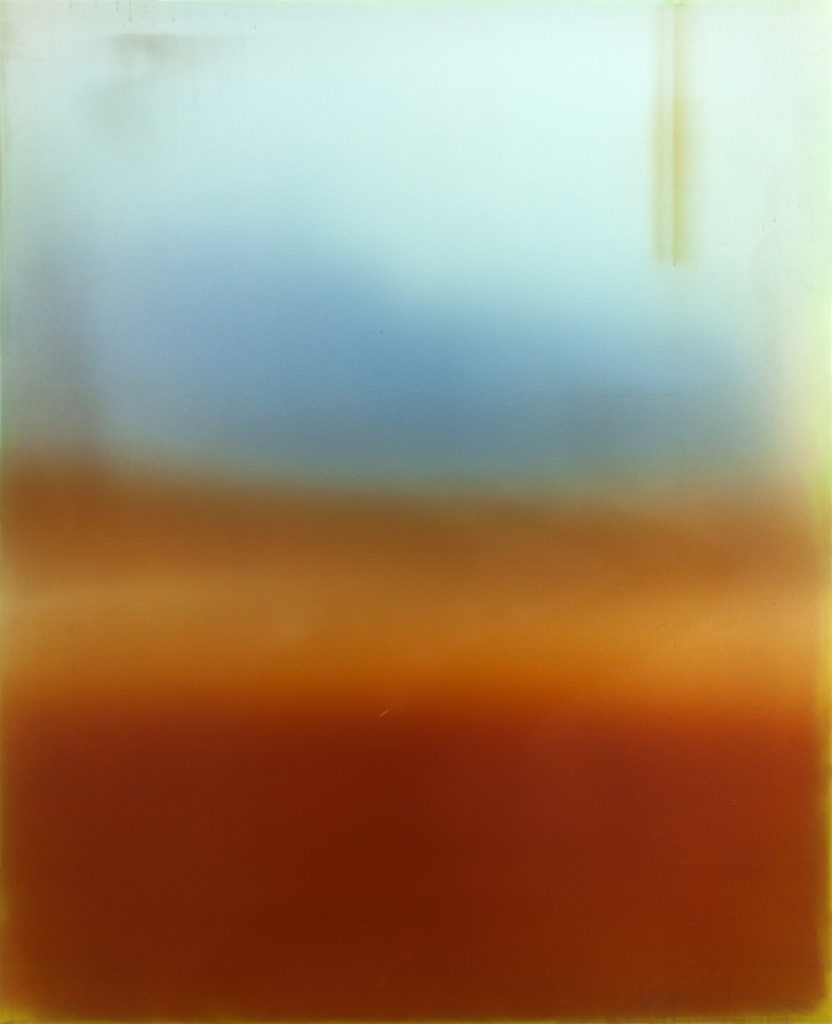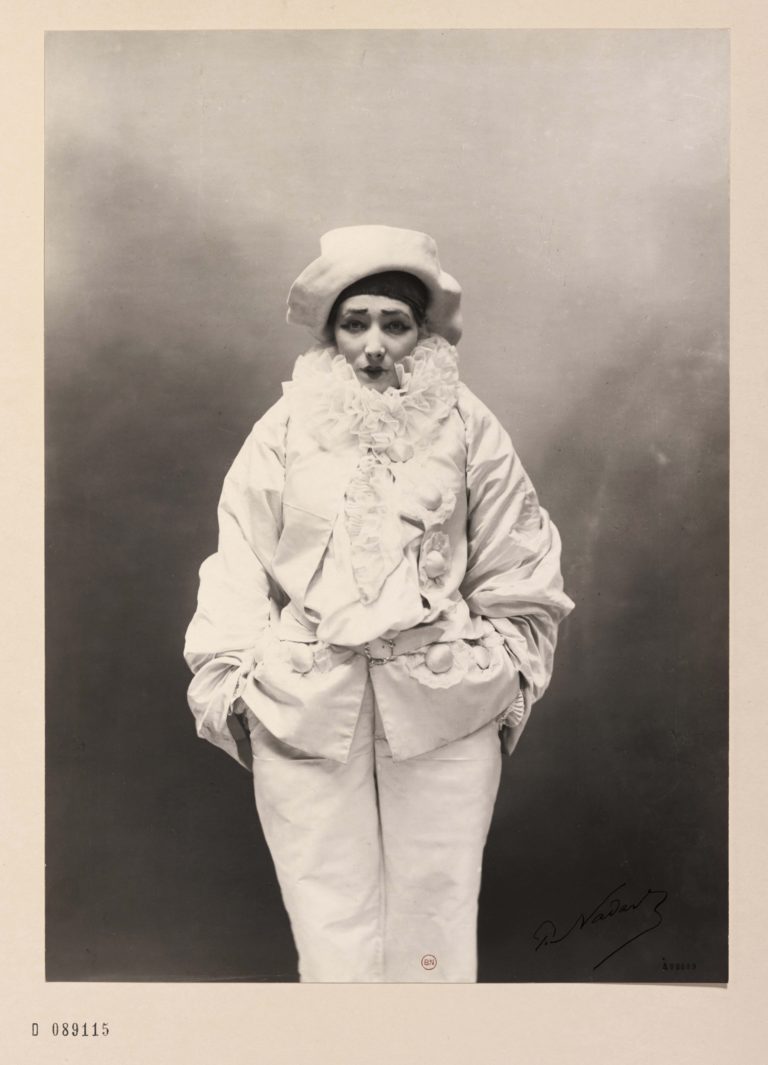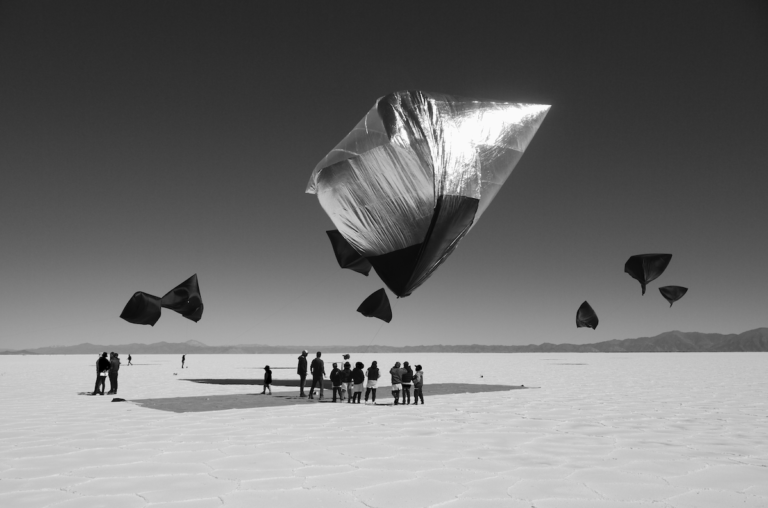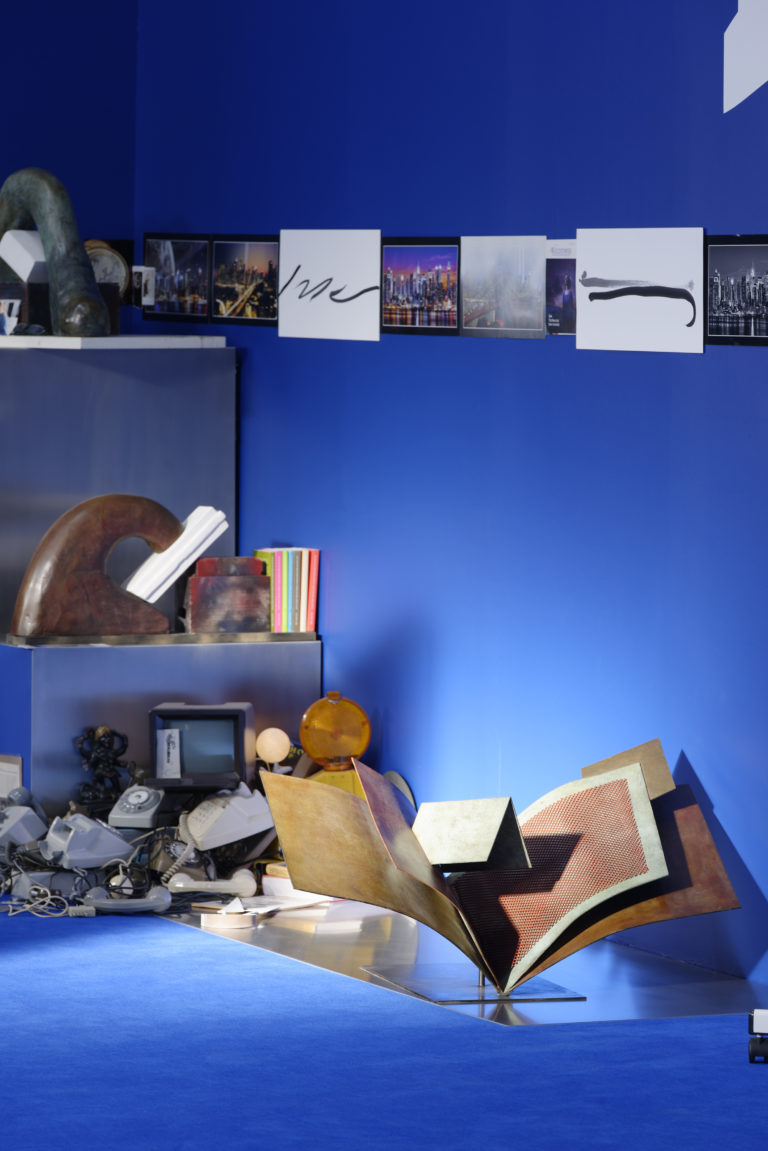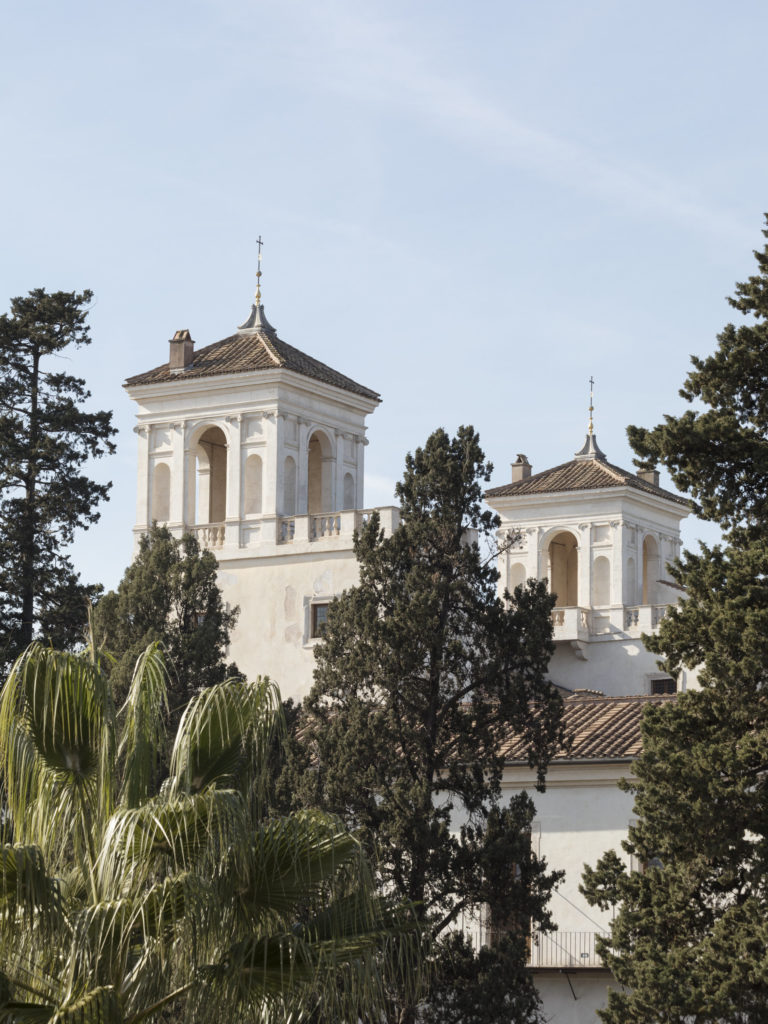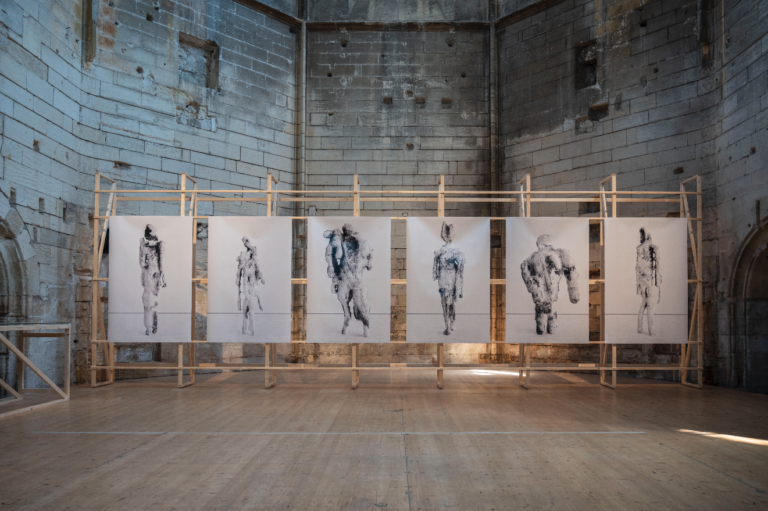 Fondation Louis Roederer
(since 2015)
Created in 2011, the Fondation Louis Roederer upholds the patronage policy of the Maison Louis Roederer and rewards developing talents through prizes and support in several disciplines.
domaines
Corporate foundation
Photography
Contemporary Art
Literature
Cinema
l'art en plus advises Fondation Louis Roederer since 2015.
CASE STUDY
The Fondation Louis Roederer was created in 2011 to carry out Maison Louis Roederer's patronage policy. The initiative was prompted by Maison Louis Roederer when discovering the Bibliothèque nationale de France's collection of photographs in 2003. As a "Grand Mécène de la Culture" in France, the foundation has confirmed its commitment to photography by supporting major exhibitions at the Grand Palais, the Jeu de Paume and at the Villa Médicis. The Fondation Louis Roederer supports emerging talents through prizes and sponsorships in several fields: photography (with the Bourse de la Recherche Photographique de la BnF and the Prix Découverte Louis Roederer at the Rencontres d'Arles), film (with the Emerging Prize in partnership with the Semaine de la Critique in Cannes and the Deauville American Film Festival).
The Fondation Louis Roederer reached out to l'art en plus in 2015 in order to increase its visibility. Together with the foundation's teams, the agency designed a long-term communication strategy to position and promote its patronage actions, bring to life its achievements throughout the year and organize events to bring the foundation exposure to journalists and cultural influencers. The agency accompanied the foundation in the celebration of its first decade and for the past 7 years has been managing its media relations in France and internationally in its various fields and locations: visual arts, photography (Paris and Arles) and cinema (Cannes and Deauville). l'art en plus also develops its public relations activities (private visits and gala dinners) throughout the year.