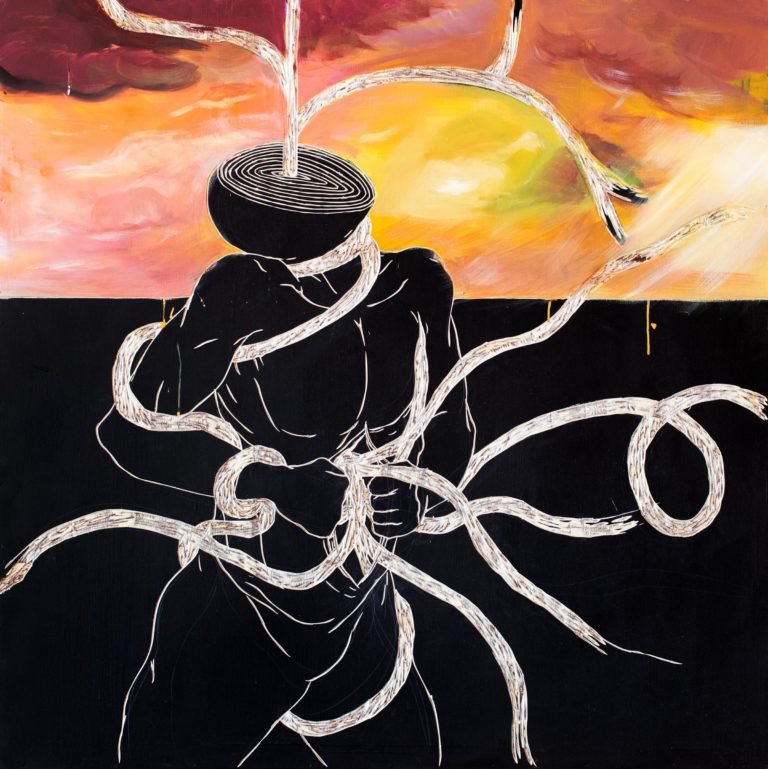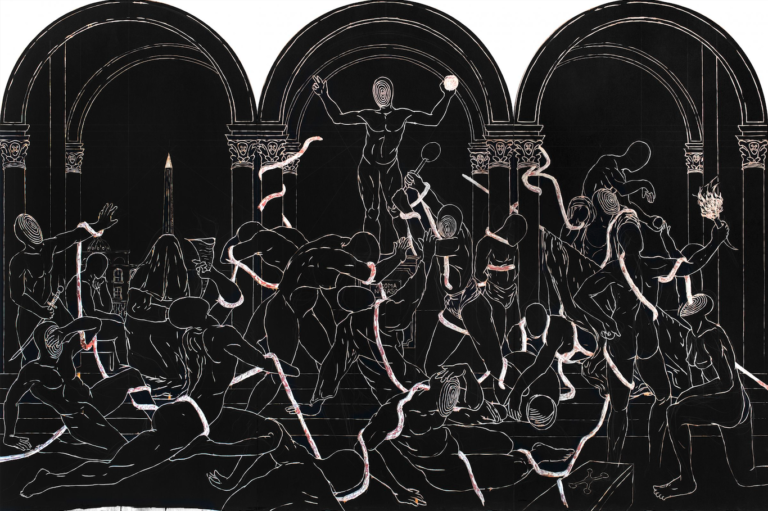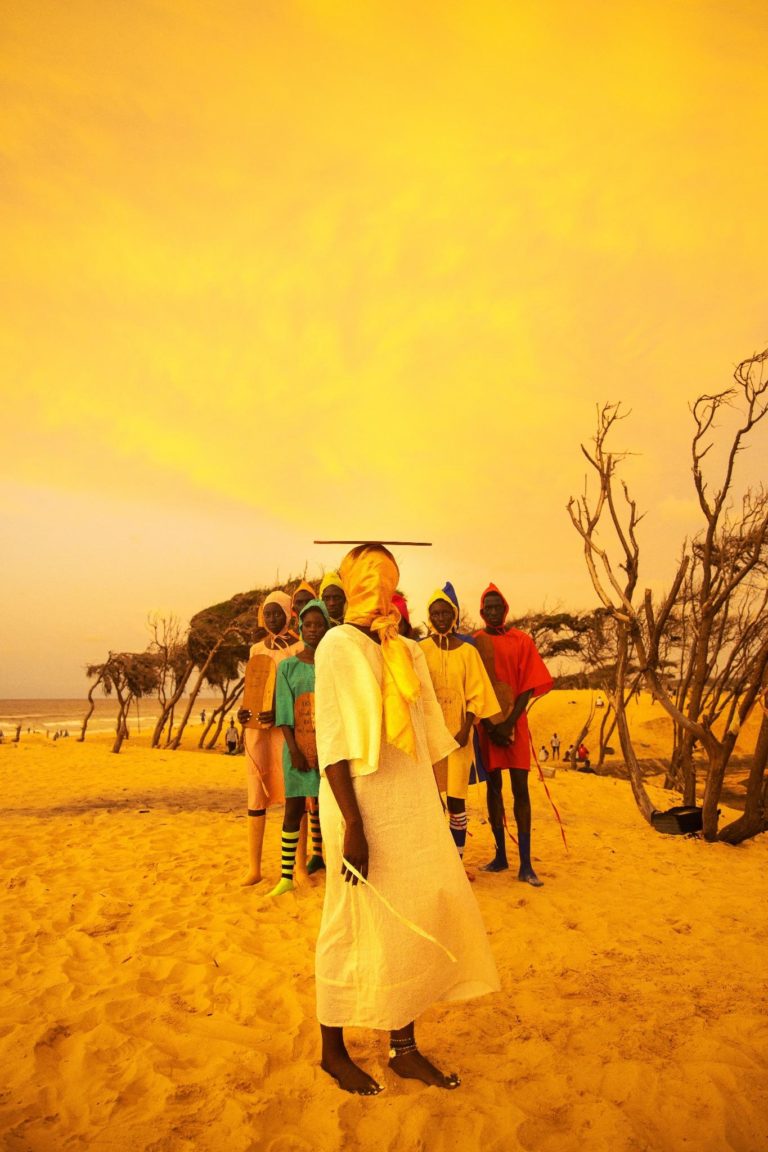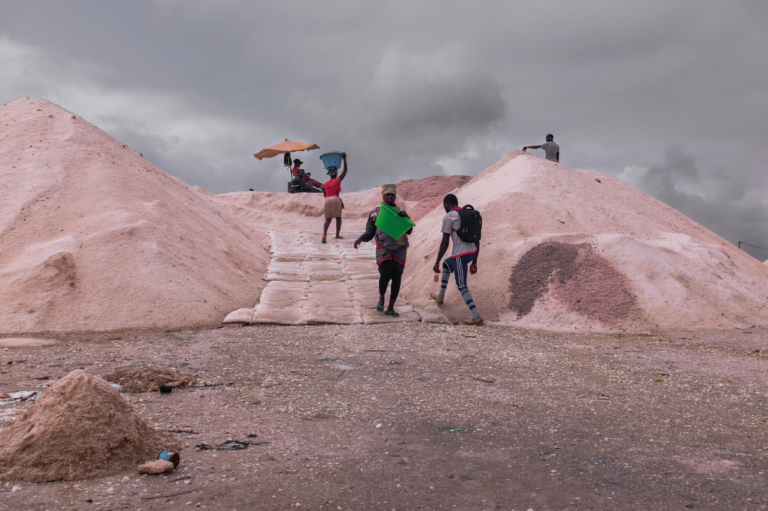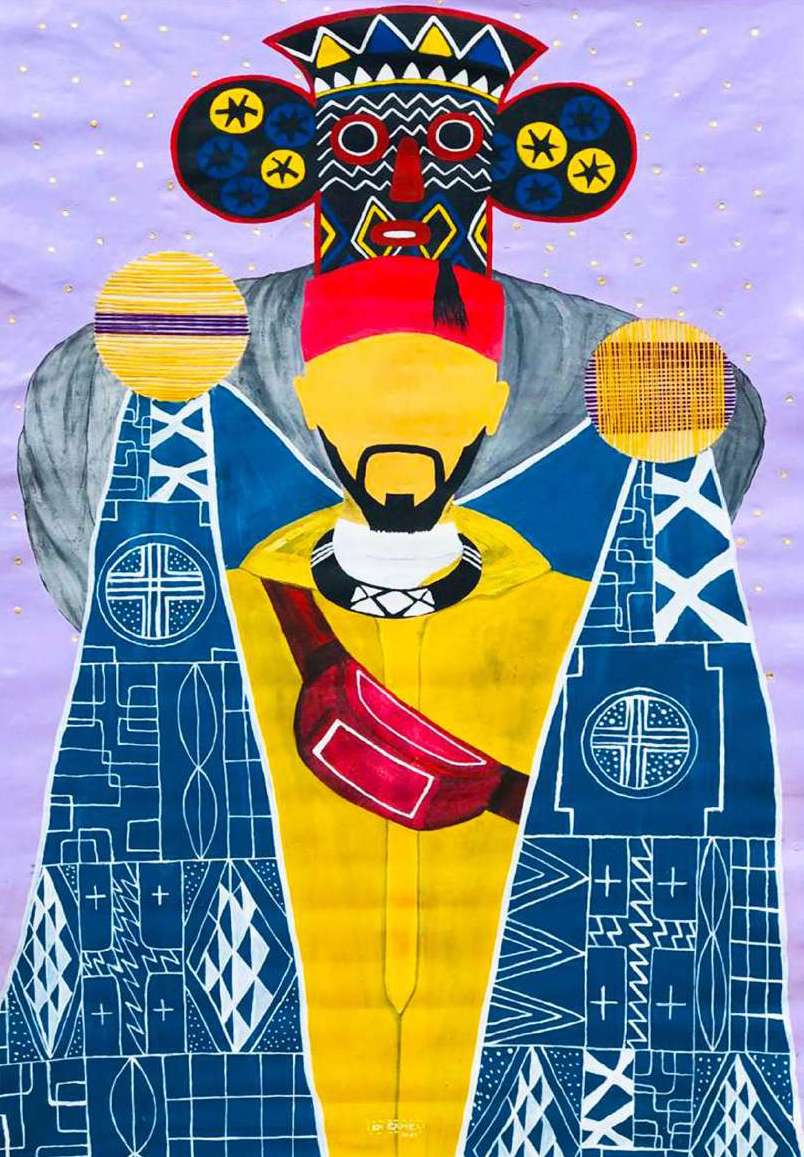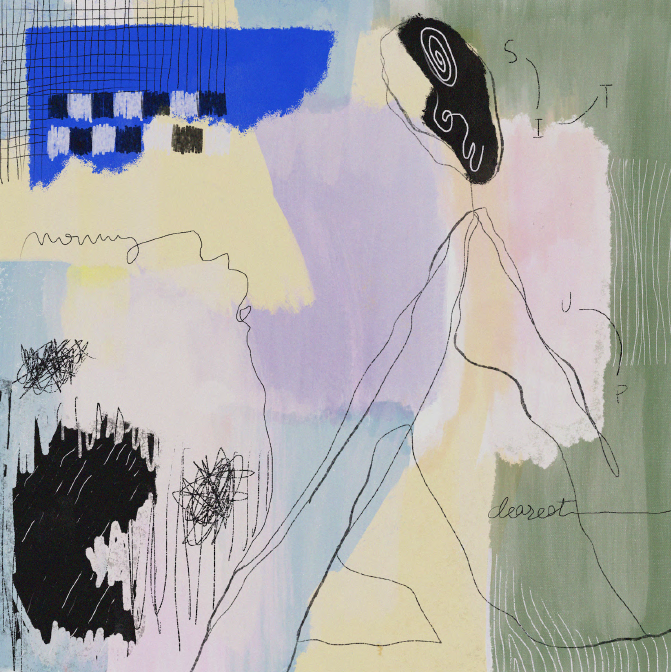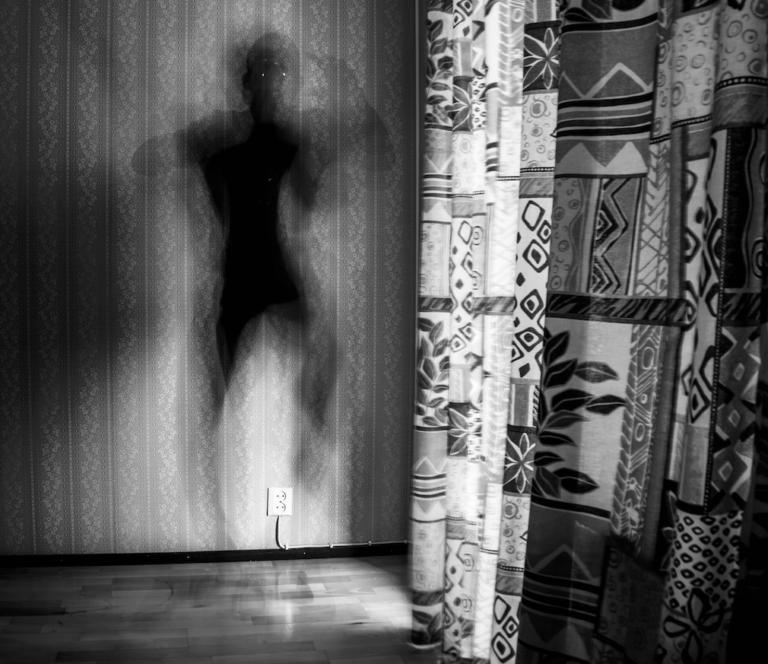 ellipse art projects
(since 2020)
The ellipse art projects endowment fund aims to promote artists mobility and to embolden cultural crossovers through the ellipse Prize. Each year, the Prize will reward an artist from one of the group's countries of operation, with a residency and an exhibition.
domaines
Contemporary art
Art award
Philanthropy
Endowment Fund
l'art en plus advises ellipse projets since 2020
ellipse art projects is a non-profit organization established in 2021 by the French company Ellipse Projects, specialized in design and building projects in regions such as sub-saharan Africa and Asia. They participate in the development and the welfare of those territories' inhabitants.
Ellipse art projects aims to build respectful relationships for the benefit of present and future generations by promoting exchanges through art and encouraging dialogue between cultures.
The first initiative of the ellipse art projects Endowment Fund is the creation of the ellipse Prize, which aims to support emerging creative scenes. Each year, the ellipse Prize will put to the forefront the artistic creation of a sub-Saharan African or Asian country while raising collective awareness of the environment through messages conveyed by the artists.
l'art en plus accompanies the Ellipse project teams since the conception of the endowment fund and of the prize. The agency advises the fund on the operational coordination of the prize, the elaboration of the communication strategy, and the search for financial partners. l'art en plus combines media relations and public relations in order to raise awareness of the company's commitments to environmental preservation and to the arts among a community of journalists and influencers